Begin typing your search...
FM asks PSBs to act against loan defaulters
Says public-sector banks should take swift action in fraud and willful defaults to reduce bad loans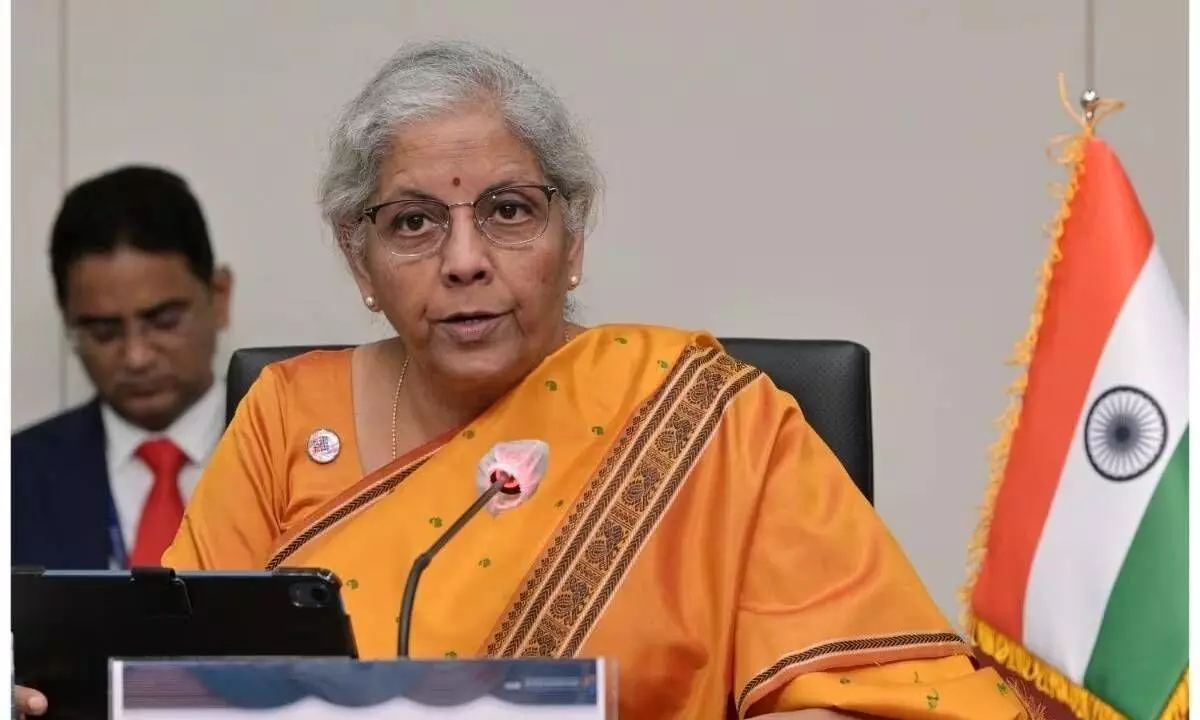 New Delhi Finance Minister Nirmala Sitharaman has asked public-sector banks (PSBs) to take swift action in cases concerning fraud and willful defaults to reduce bad loans and take steps to accelerate growth momentum, sources said.
Banks have written off Rs11.17 lakh crore bad loans from their books in the last six years till the financial year 2021-22. The non-performing assets (NPAs), including those in respect of which full provisioning has been made on completion of four years, are removed from the balance sheet of the bank concerned by way of write-off.
In a recent meeting with heads of PSBs, the finance minister urged them to focus on having robust risk management practices and mitigating Cyber Security risks.