Begin typing your search...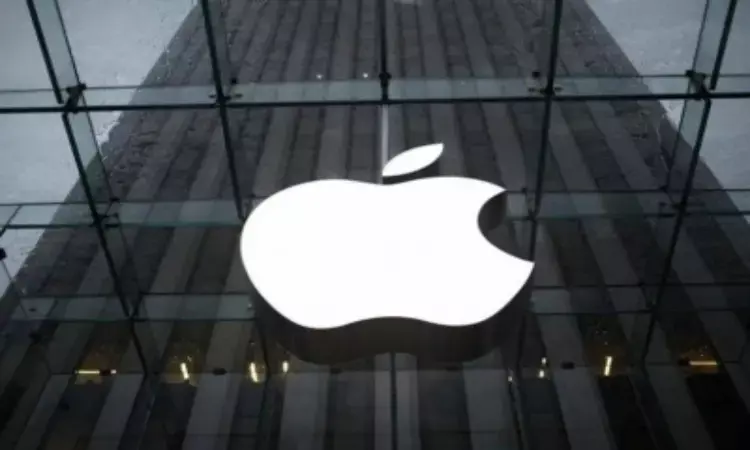 Apple will stop mandating its employees from having to take a Covid test before coming to the office starting from February.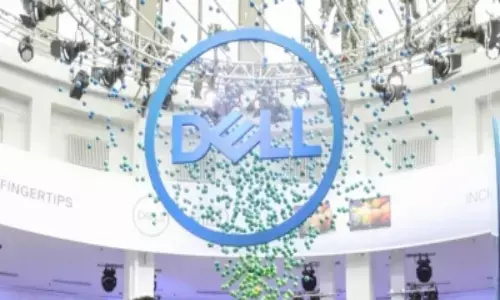 Dell Technologies has acquired Israeli startup Cloudify that is known for cloud orchestration and infrastructure automation.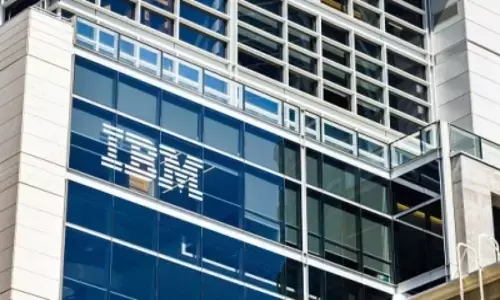 Tech giant IBM is laying off 3,900 employees, which is a result of the spinoff of IT infrastructure services provider Kyndryl business and part of the...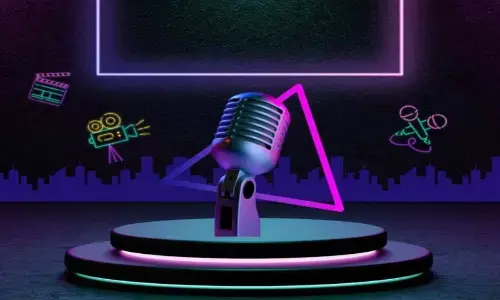 A platform built for content creators Rigi, has raised Rs 100 crore in a funding round led by venture capital firm Elevation Capital.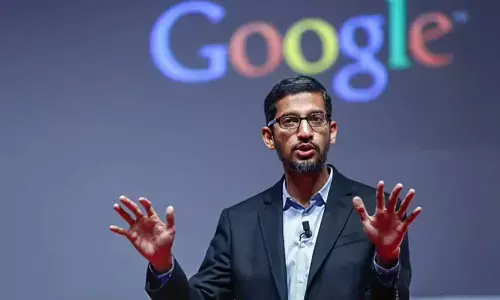 Google's parent company Alphabet has so far eliminated 12,000 jobs or 6% of its workforce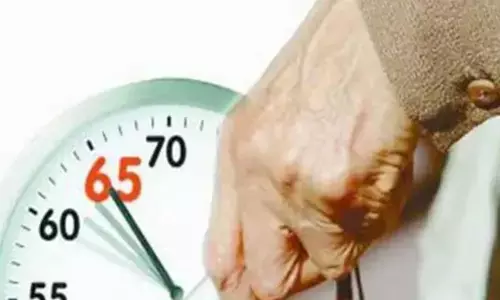 Andhra Pradesh Government on Saturday denied reports in a section of the media on raising retirement age to 65 years.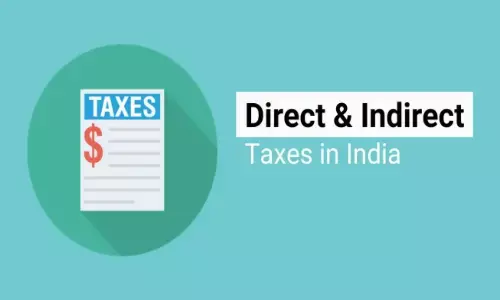 India-centric top US strategic and business advocacy group has urged Union Finance Minister Nirmala Sitharaman to simplify and rationalise direct and...
Pakistan is facing major economic crisis its rupee slips over two decades on January 27 after the...

As the fastest-growing major economy at a clip of 5.8 per cent this year, India is a "bright spot"...

The service was launched by bollywood actress Kriti Sanon in Mumbai. Marriott Bonvoy on Wheels(MBOW) will deliver food through the Club Marriott South...

LG Electronics said its operating profit for the fourth quarter nosedived more than 90 percent on a drop in demand for home appliances and rising...

Global smartphone shipments declined 18.3 per cent (year-over-year) to 300.3 million units in the holiday quarter of 2022, the largest-ever decline in...