Begin typing your search...
Did Byju's board fail to act decisively?
Latest developments such as failure to submit audited financial statements, prolonged delay in appointment of CFO and mass firing of employees indicate failure of the board, says expert from investors' proxy advisory space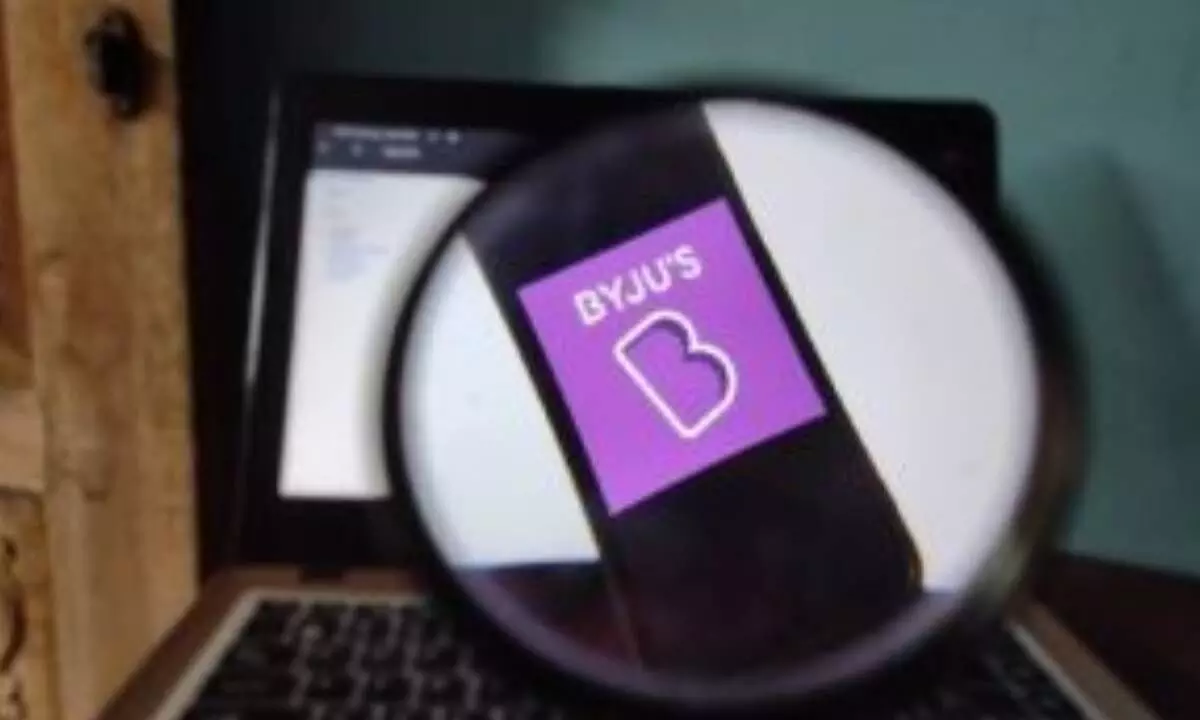 Bengaluru Resignation of directors at Byju's has raised many questions about their ability to direct the edtech major towards compliance with various corporate governance measures. Sources in the corporate governance space said failure to submit audited financial statements, prolonged delay in appointment of a Chief Financial Officer (CFO) and mass firing of employees indicate the failure of the board to act decisively and provide strategic guidance to the company.

"Why didn't the board act when the company missed various timelines for submission of audited performance? Why the company took so much time in appointment of a CFO? When the company was raising funds at high valuation, no red flags were raised. Now, when the timing got tough, then board members resigned. An investigation should look into possible lapses on the part of the board," said an official operating in the investors' proxy advisory space.
Last month, GV Ravishankar of Sequoia Capital (now Peak XV Partners), Vivian Wu of Chan Zuckerberg Initiative, and Russell Dreisen stock of Prosus resigned from the board over the alleged differences with the management about the way being operated. Reports also suggested that the board was not happy with the lenders' management done by the management.
In June, Deloitte also resigned as Byju's auditor citing lack of convergence in certain audit issues. Byju's has since appointed BDO (MSKA & Associates) as statutory auditors. The company appointed Ajay Goel, a former Vedanta executive, as the CFO of the company in April after a prolonged delay.
Currently, Byju's has been embroiled with several conflicting issues with various stakeholders. At one hand, it is facing litigation from lenders, while the Serious Frauds Investigation Office (SFIO), a multi-disciplinary organisation under the Ministry of Corporate Affairs (MCA), has started a probe into edtech major Byju's alleged financial reporting compliance failures and governance lapses.
Byju's is yet to submit audited financial statements of financial year 2021-22(FY22) despite missing the deadline a long ago.
Last week, the company held an extraordinary general meeting (EGM) in order to assuage the investors' concerns. The company reportedly faced ouster demand of the CEO from shareholders. However, Byju Raveendran, Founder & CEO of Byju's, told shareholders that the company would be forming a Board Advisory Committee (BAC) to provide advice and guidance to the CEO on matters pertaining to the composition of the board and the governance structure suitable for the company.