Begin typing your search...
Deviating from biz models, greed for higher valuation derailing startups
What do you think of one common reason that companies like Byju's and PharmEasy failed? And what are the learnings that startups like us could learn from their down-fall?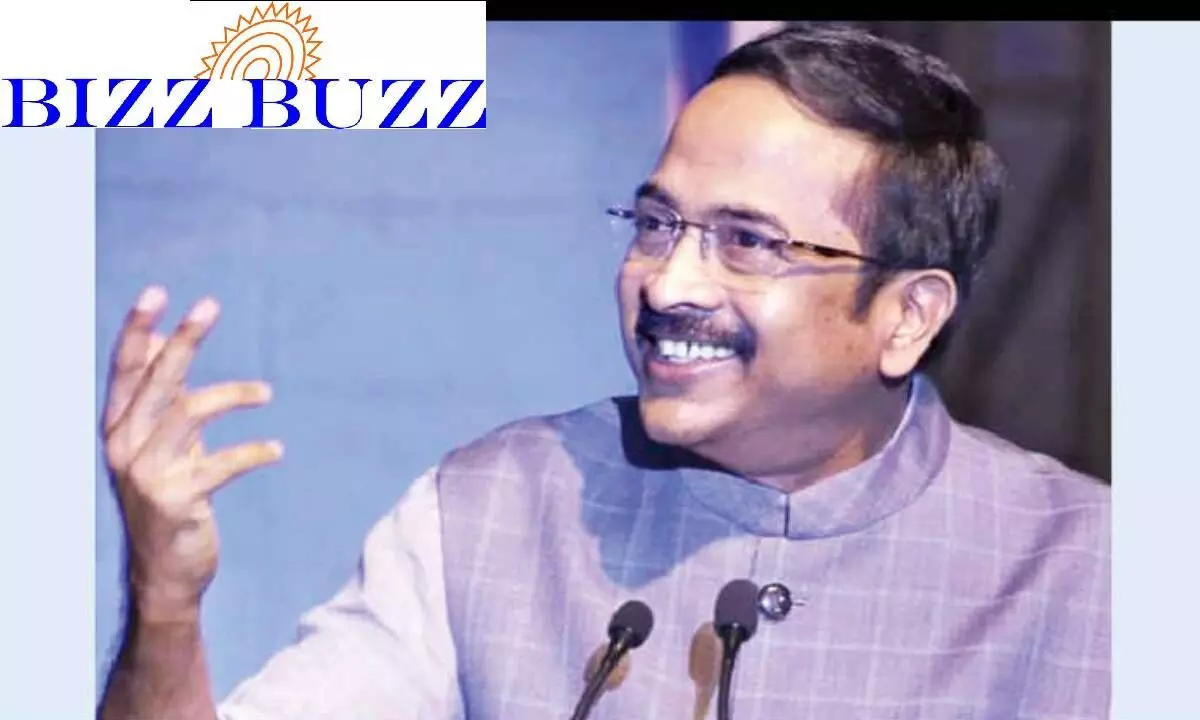 - Rajesh Kalathiya

Founder, Biolife X
I am glad you wish to learn from other's failure, not many understand the cost you could save by doing so. Byjus & Pharmeasy are certainly good examples to learn from. While I can't rule they are already failures, it is possible that they can fail.
There are many reasons why a startup can possibly fail, however, I wish to highlight just two common reasons in both these cases. Moving away from successful business models and greed to expand quickly for higher valuation game.
One must not as a cardinal rule move away from the original business model which brought success for an enterprise. One must build on that model until consolidation and can recalibrate accordingly. The greed to expand quickly can unsettle the base and spread resources thin. The loss of focus driven by this greed to increase valuations before consolidation can be quite harmful for any startup.
Both Byjus and Pharmeasy fell into these greed traps.
As a small startup, we often face challenges in establishing partnerships and collaboration. What could we do to overcome these challenges?

- Aarav Khanna
There's nothing small or big about a startup. If your business idea has a real-time demand and it can be transformed into a product or service, it's only about time that your small enterprise can rise to be a big one. Microsoft, Oracle, Facebook, Twitter etc., are some popular examples of how small ideas making it big.
If you have confidence in your enterprise journey and are focused on startup essentials, you shouldn't have self-doubt about being small. I suggest that you go ahead and collaborate with strength and confidence.
What issues a startup should focus on to bring in effective corporate governance?. Is it possible for startups which begin operations in a small way to have an effective corporate governance structure?

- Ratnakar
Vijayawada
Corporate governance must start the minute you incorporate your business. It has nothing to do with how small or big is your enterprise. It is a discipline to run an accountable business. As you grow it is more essential to ensure corporate governance for both regulatory compliance and shareholder trust.
Unfortunately, in our ecosystem, not just startups, but also few listed companies neglect corporate governance either willfully or ignorantly. It costs the enterprises everything in few cases. Byjus is a recent example of criminal negligence in the area of corporate governance and it is facing the consequences of their actions.