Begin typing your search...
YouTube promoted no anti-vax content: Study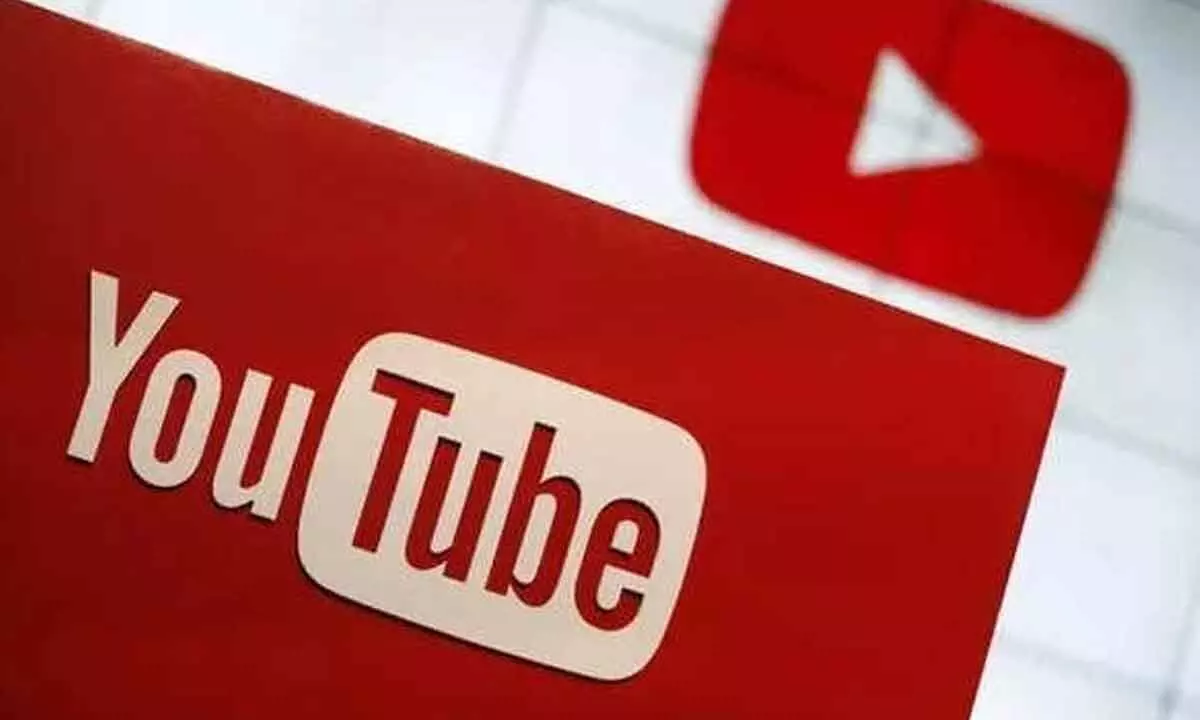 San Francisco: Researchers found no strong evidence that YouTube promoted anti-vaccine sentiment during the Covid-19 pandemic.

The study, published in the Journal of Medical Internet Research, examined if YouTube's recommendation system acted as a "rabbit hole," leading users searching for vaccine-related videos to anti-vaccine content.
For the study, researchers asked the World Health Organization - trained participants to intentionally find an anti-vaccine video with as few clicks as possible, starting from an initial informational Covid-19 video posted by the WHO. They compared the recommendations seen by these users to related videos that are obtained from the YouTube application programming interface (API) and to YouTube's Up-Next recommended videos that were seen by clean browsers without any user-identifying cookies.