Begin typing your search...
Vodafone Idea to lose mkt share to Jio, Airtel
Due to low capex, lack of 5G roll out, fund raising delays and its $26-bn govt debt burden, says CLSA in a research report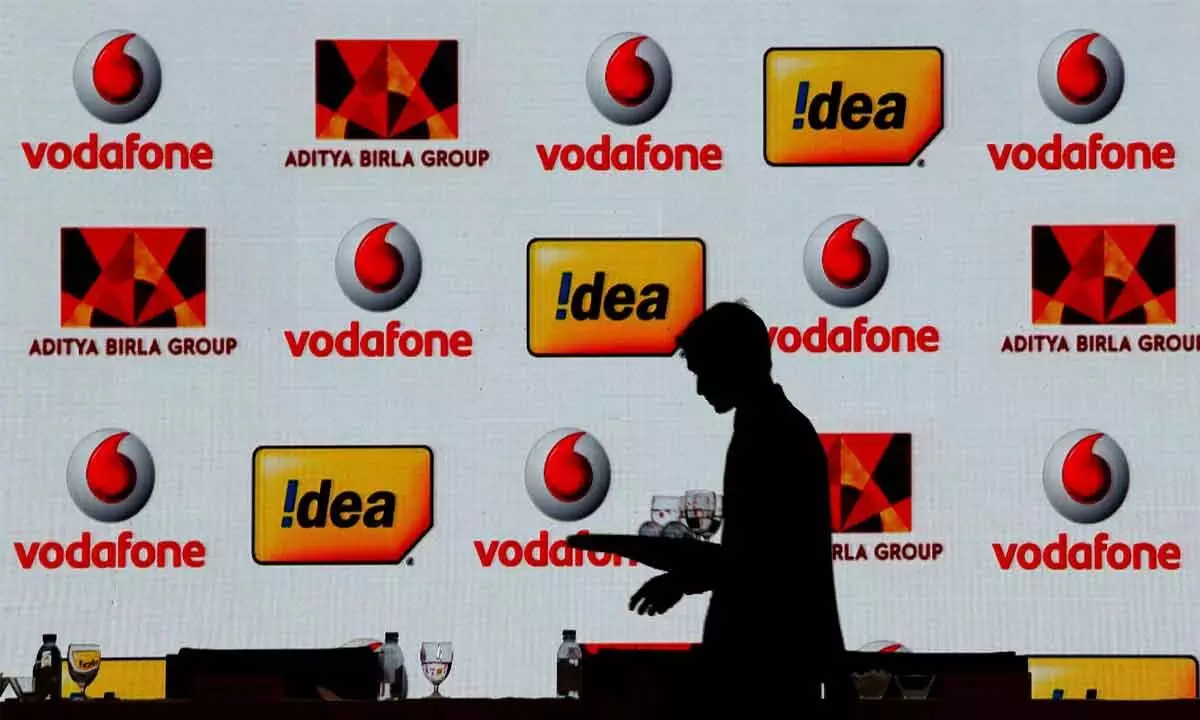 Chennai: Mobile telecom player Vodafone Idea's market share is set to widen in 2022 owing to low capex and the lack of 5G roll out due to fund raising delays and its $26 billion government debt burden, said CLSA in a research report. The crisis faced by the company offers an opportunity for competitors like Bharti Airtel and Reliance Jio to gain market share, the report said.
Giving a 'sell' recommendation to the investors CLSA said despite a four-year interest moratorium, Vodafone Idea's financial crisis is deepening, and government conversion to equity is pending. According to CLSA, Vodafone India will not be able to meet the about $5 billion in annual payments from FY26.
The CLSA said Vodafone India's 9MCY22 capex was Rs.32.6 billion, about 80 per cent lower that of Bharti's India spend. The capex lag is unlikely to narrow with the ongoing fundraising delay. Although Vodafone Idea acquired 3.3GHz/26GHz 5G spectrum (at end 2022), 5G rollout is unlikely.
On the other hand, Bharti and Reliance Jio are ramping up 5G and target pan-India coverage by December 2023/March 2024, which will add risk to Vodafone Idea's 21 million post-paid subscriber base accounting for over 25 per cent of the revenue as these high-end subscribers will likely steer 5G adoption in the country, CLSA said.
According to the research report, the crisis for Vodafone Idea could worsen rapidly unless the promoters infuse significant capital (in 2019 they injected 73 per cent of a Rs 250 billion rights issue), the government converts debt and capex is ramped up.
Tariff hikes and adjusted gross revenue (AGR) relief could improve Vodafone Idea's risk/reward profile, but its 17 per cent all-India sector revenue share is an increasing target for Bharti and Reliance Jio, CLSA said.