Begin typing your search...
There are 3 main reasons for the failure of startups
Faulty ideation, faulty management and faulty market conditions are some of the major reasons behind the failure of any startup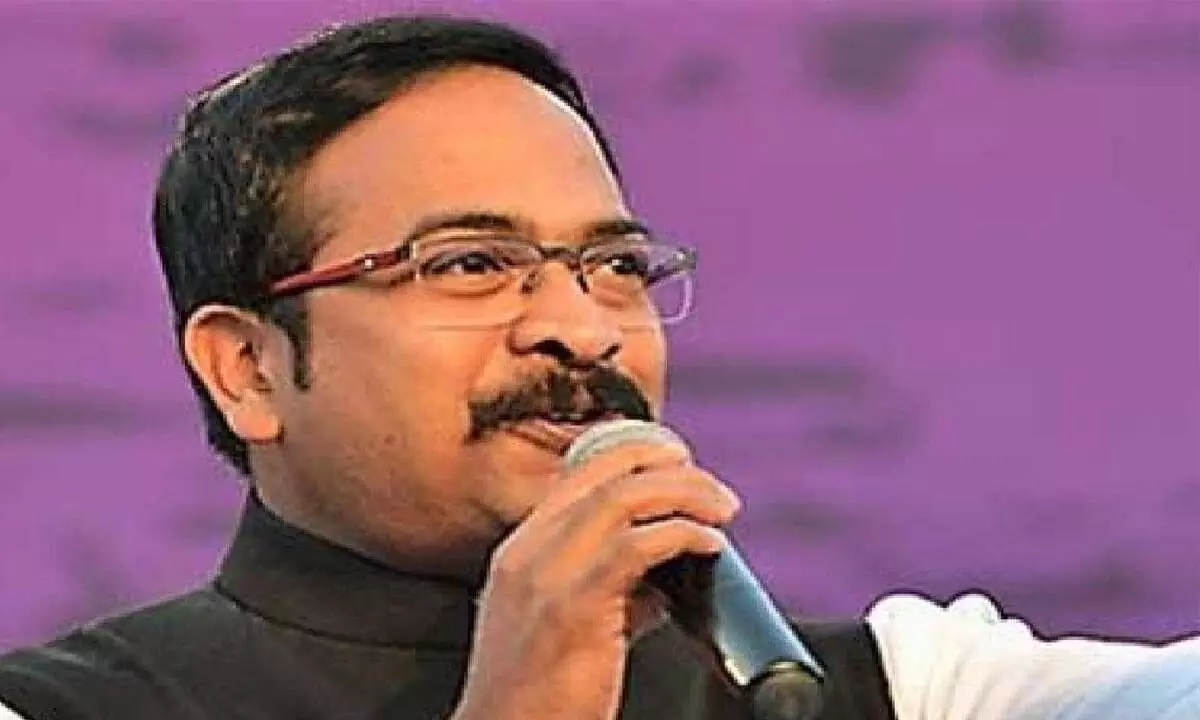 I am planning to start a venture in the technology (SaaS product in the marketing domain) space. While I have done the market research and am hopeful of winning clients for my firm, I am anxious about the uncertainty involved in the venture.
Moreover, I am not able to decide whether to quit my job which is quite well-paid. Please guide how to decide on next course of action.
-Anjan V,
senior software professional from Bengaluru
It's never easy to burn the bridges. As much as I believe one can't have legs on two different boats to travel and reach a successful destination. One has to evaluate priorities and choose a path. Choose entrepreneurship or stay in the job. No one else can make this personal decision for you.
There's uncertainty in everything you pursue in your life. Building a new enterprise certainly has more of it. However, if one has chosen a path with conviction, one can manage uncertainty and turn it into an opportunity. Enterprising is all about managing uncertainty and driving your vision forward with your efforts.
They say 90 per cent of startups fail. This failure rate is very high, which is a real discouragement for new entrepreneurs. Please explain why do so many startups fail?

- Surendar, Bengaluru
Startups fail for many reasons. Critically you can categorise them broadly into – faulty ideation, faulty management and faulty market conditions. Faulty ideation is about trying to solve a problem no one considers as a problem or trying to solve a problem too many people are already resolving.
Faulty management is about doing everything wrong with capital, leadership, human resources and product. Faulty market conditions are about choice of market, positioning, placement, pricing and competition. There are many live examples of how many startups fail due to these faulty decisions and practices.
Regarding leadership in a rapidly growing startup like ours, how can I (as founder) create a culture of innovation while also addressing the challenges associated with scaling, such as maintaining a cohesive company culture and effective communication across geographically dispersed teams?

- Sarah Kedia
While innovation is a critical part of product development and go-to market strategy, one cannot expect a startup to invest into innovation constantly in the initial stages, as it has to focus on standardising a salable product to generate revenues in the market place. The pressure to over innovate can sometime delay product entry into the market and eat massively into the capital.
However, the founder and his team have to make a call on how much innovation is necessary in each phase of their growth and how teams must be integrated to ensure they deliver what is needed. The culture of free expression, open ideation, risk taking and experimentation across specific teams can drive innovation in a startup.