Begin typing your search...
Salesforce earmarks $250 mn for AI startups
The fund will initially invest in 4 companies including Anthropic, Cohere, Hearth.AI and You.com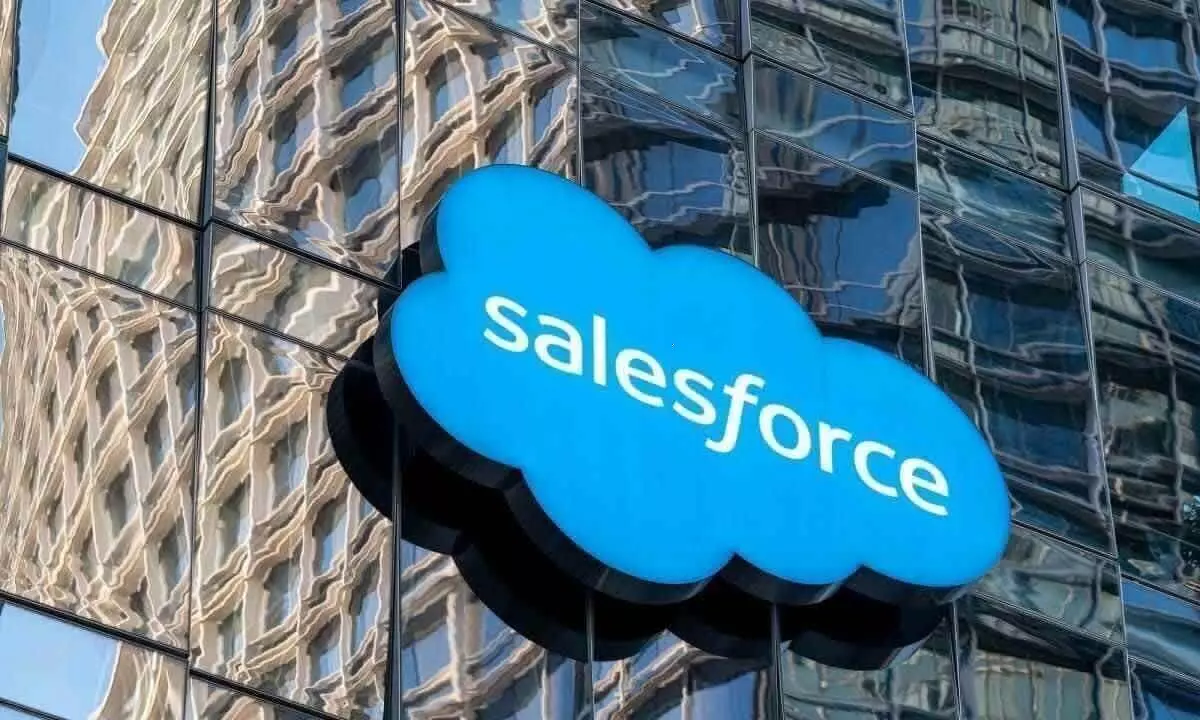 New Delhi: Salesforce Ventures, the company's global investment arm, has launched a new $250 million generative artificial intelligence (AI) fund to bolster the startup ecosystem and spark the development of responsible AI.
The fund will initially invest in four companies, including Anthropic, Cohere, Hearth.AI and You.com.
"Salesforce Ventures has been investing in high-potential enterprise technology businesses for more than a decade, and these initial investments from the fund in generative AI companies fit squarely into that strategy," John Somorjai, EVP Corporate Development and Salesforce Ventures at Salesforce said. More than two-thirds of leaders will be prioritising generative AI over the next 18 months, but technical and ethical concerns with the technology remain a top concern. "This fund will accelerate our commitment to fostering the next generation of innovation and we're excited to see how these companies reinvent how the world works," he added.Daniela Amodei, President, Anthropic said that Anthropic and Salesforce share a vision for creating innovative technology that is rooted in safety, and "we're looking forward to introducing more useful AI services into the world."