Begin typing your search...
Reliance Jio Launches JioBharat Phone at Rs 999, Aims to Democratize Internet Access in India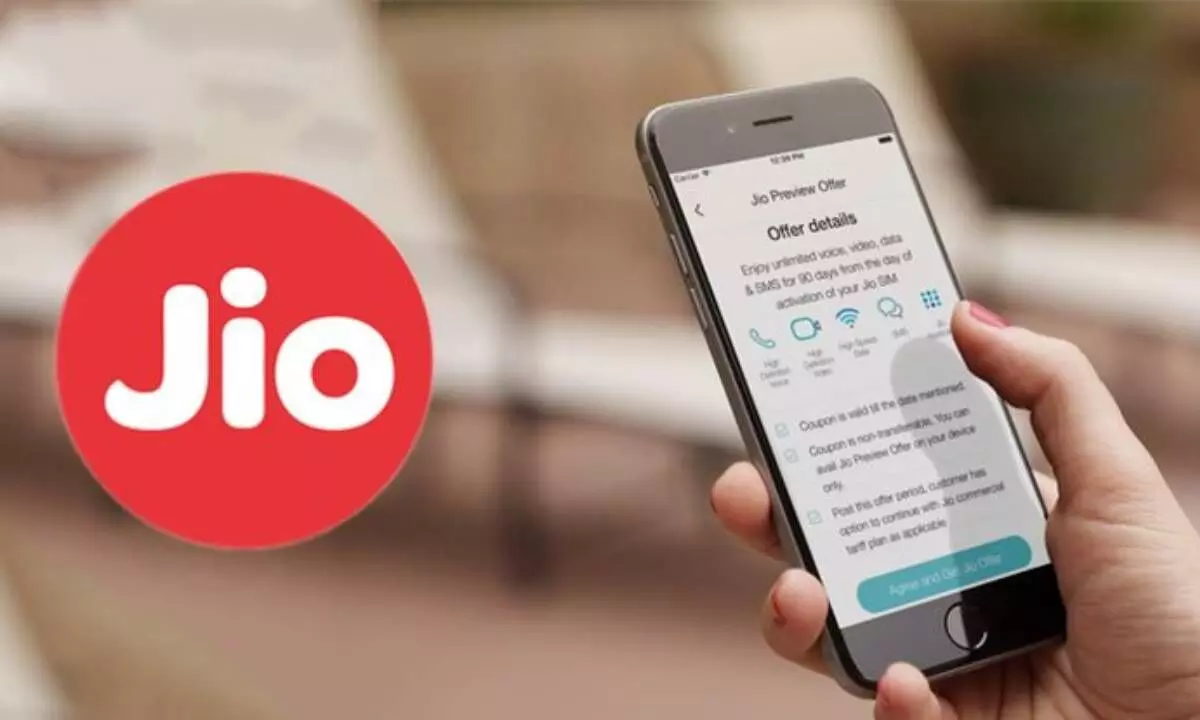 Reliance Jio, the telecom subsidiary of Reliance Industries Ltd, has introduced the JioBharat phone, priced at Rs 999, with the goal of providing internet-enabled phones to India's vast population of feature phone users. The company aims to address the needs of approximately 250 million mobile consumers in the country who still rely on 2G technology and basic phones without internet access.
The JioBharat phone is aimed at offering digital services to every Indian, particularly those who cannot afford smartphones. Here are the key features, specifications, and connectivity tariff plans of the JioBharat phone:

Features and Specifications:

• Priced at an affordable Rs 999

• Internet-enabled phone with a 4G network connection

• Requires a Jio SIM for usage

• Includes FM radio, 0.3MP camera, headphone jack, expandable storage, and torch

• Equipped with a 1.77-inch QVGA TFT display and a removable 1000mAh battery

• Features a 3.5mm headphone jack and a 0.3-megapixel camera on the back

• Supports expandable storage through SD cards up to 128GB

• Offers UPI payments through JioPay

• Provides access to JioCinema for movies, videos, and sports entertainment

• Includes JioSaavn with a vast collection of over 8 crore songs in multiple languages

Connectivity Tariff Plans:

• Rs 123 plan for 28 days: Offers 14GB of data (0.5GB per day) and unlimited voice calls

• Rs 1,234 plan for one year: Provides unlimited voice calls and 168GB of data (0.5GB per day)

Reliance Jio's Mission: 2G-Mukt Bharat

• Aims to provide internet-enabled phones to the existing 250 million feature phone users on 2G networks in India

• Other phone brands, starting with Karbonn, will adopt the 'Jio Bharat platform' to develop JioBharat phones

• Beta trial for the first 1 million JioBharat phones will commence on July 7, covering 6,500 tehsils across the country.
Reliance Jio's initiative seeks to achieve a 2G-Mukt Bharat (2G-free India) by enabling feature phone users to access the internet. The company also plans to collaborate with other phone brands to expand the reach of JioBharat phones. The connectivity tariff plans offered by JioBharat are competitively priced, offering more data compared to other operators at lower rates. The beta trial of JioBharat phones will pave the way for wider accessibility and adoption across the country.