Begin typing your search...
Meta's EU fine of $1.3 billion could get worse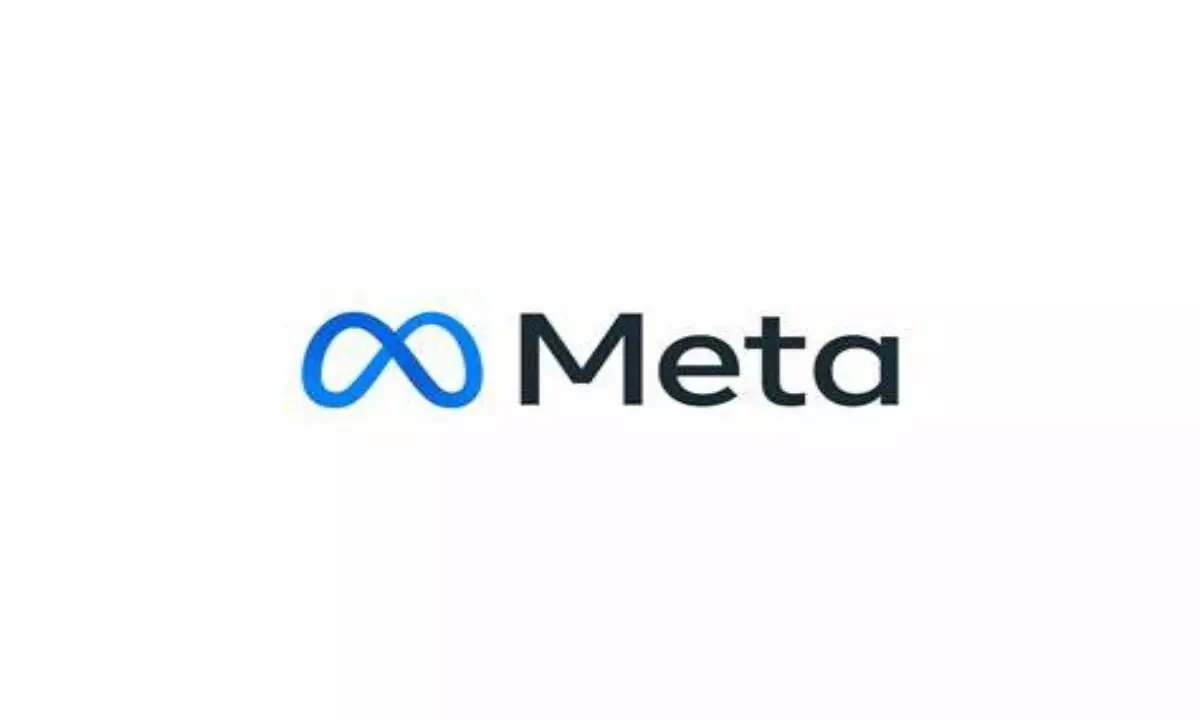 Despite its targeted ad business, Meta is likely to continue cross-pollinating data across continents and reaping billions in profits for years to come.
Meta Platforms Inc was founded by Mark Zuckerberg to connect the world. It's unfortunate for him that connecting people across continents conflicts with differing privacy rules.

His company got hit on Monday with the biggest monetary fine to date from the European Union's data protection regulators, worth 1.2 billion euros ($1.3 billion), following a complaint about how the company processed European data in the US, where surveillance laws allegedly infringe on their privacy. Meta, along with Alphabet Inc and Amazon.com Inc, needs to make all European data it has previously stored - about a decade's worth - compliant within six months under the ruling.

Meta no longer has a legal route to process European data on its US servers. Without an alternative arrangement for legally transferring EU data in the next six months, Meta must delete all EU user data it has stored in the US. Due to the mountains of personal data the company has collected on billions of people, finding individual Facebook profiles is not an easy task.

It's good news for Meta that its European user data won't have to be disentangled and deleted. As a result of the US-EU data-transfer negotiations, today's order is effectively moot. Meta and EU data protection regulators expect a deal by the end of this summer.

Meta will have to undergo an unprecedented effort to remove the data of hundreds of millions of people from its systems if they do not reach an agreement in time and Meta's efforts to appeal and delay the ruling in court fail as intended. We still don't know how data disentanglement will work in practice or how much it will cost.