Begin typing your search...
Meta sacks 11k staff in worst tech layoff
Parent company of Facebook and Instagram had over 87,000 employees as of Sept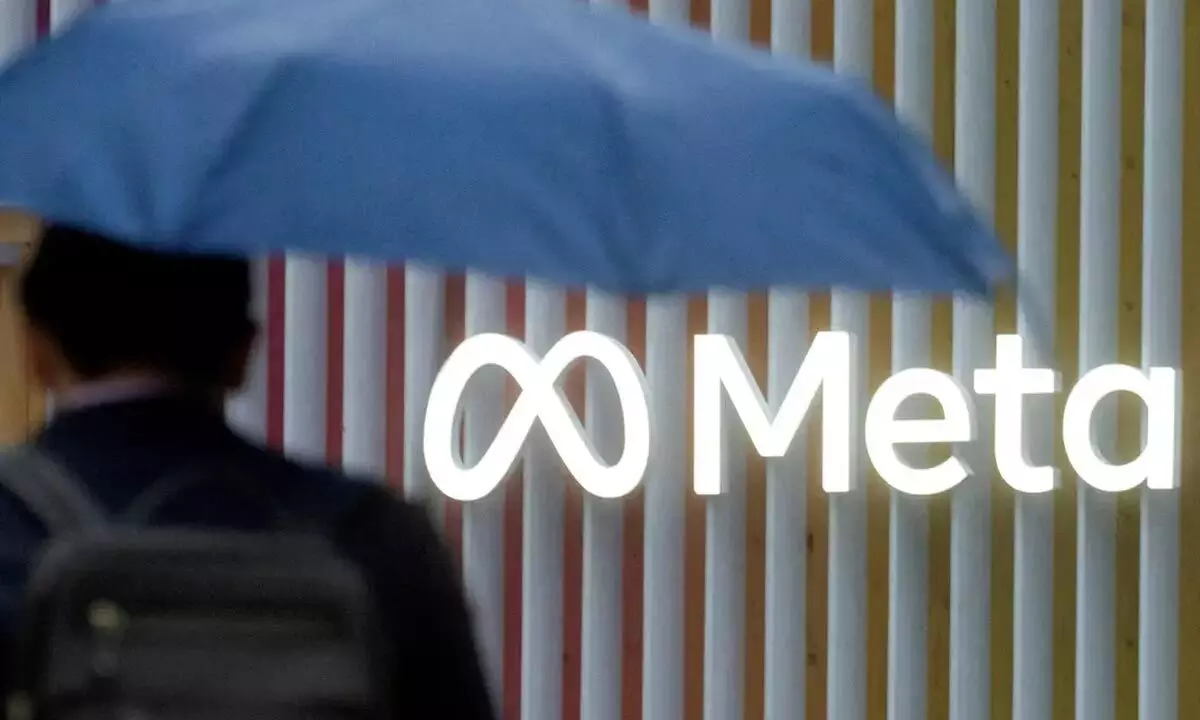 Massive Retrenchment
- Meta's Q3 revenue declined 4% to $27.7 bn
- Investors losing faith in its loss-making billion-dollars metaverse dream
- Focus on high priority growth areas
- Expects growth for some teams and decline for some
San Francisco: In one of the worst lay-offs ever in the tech industry, Meta Founder and CEO Mark Zuckerberg on Wednesday sacked more than 11,000 employees -- about 13 per cent of the global workforce.
In a statement, Zuckerberg said the company is also taking a number of additional steps to become a leaner and more efficient company by cutting discretionary spending and extending its hiring freeze through Q1.
"Today I'm sharing some of the most difficult changes we've made in Meta's history. I've decided to reduce the size of our team by about 13 per cent and let more than 11,000 of our talented employees go," said Zuckerberg.
"I want to take accountability for these decisions and for how we got here. I know this is tough for everyone, and I'm especially sorry to those impacted," he added.
The Meta CEO said that everyone will get an email soon letting them know what this layoff means for them.
"After that, every affected employee will have the opportunity to speak with someone to get their questions answered and join information sessions," he said.
In June, Meta's chief product officer Chris Cox warned employees of "serious times", saying that the workers must "execute flawlessly in an environment of slower growth".
During the company's earnings call last month, Zuckerberg said: "In 2023, we're going to focus our investments on a small number of high priority growth areas."
"So that means some teams will grow meaningfully, but most other teams will stay flat or shrink over the next year. In aggregate, we expect to end 2023 as either roughly the same size, or even a slightly smaller organisation than we are today," he had mentioned.
Meta posted another quarterly revenue decline in Q3 as investors began to lose faith in its loss-making, billion-dollars metaverse dream. In the third quarter (Q3), Meta's revenue declined 4 per cent year over year to hit $27.7 billion. This decline was owing to Meta's huge losses in Reality Labs, Meta's virtual reality division, which lost $3.672 billion in Q3.
Today I'm sharing some of the most difficult changes we've made in Meta's history. I want to take accountability for these decisions and for how we got here. I know this is tough for everyone, and I'm especially sorry to those impacted
-- Mark Zuckerberg