Begin typing your search...
Investors turn cautious on funding startups now
Insisting on clawback clauses, which get triggered if milestones not achieved within the scheduled timeframe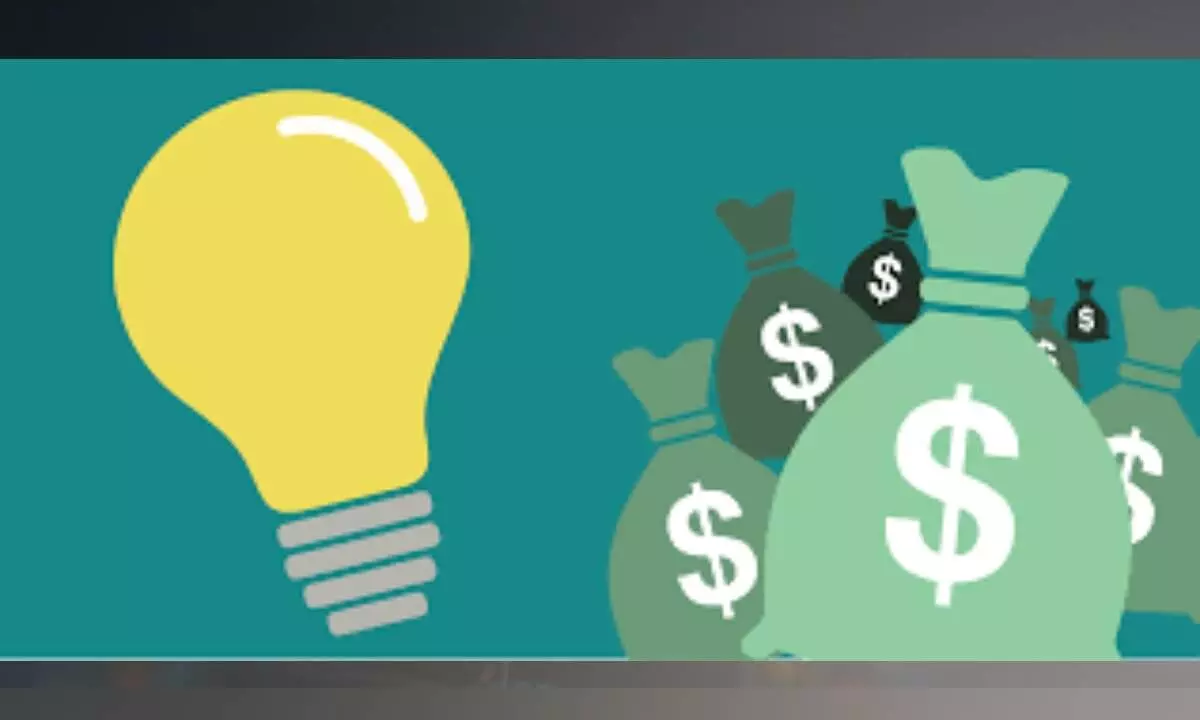 Bengaluru Term sheets for investing in startups are witnessing new clauses being introduced in the term sheet making the investment linked to achievement of certain operational and financial metrics. Fund managers in the know said fund houses are also putting clawback clauses which get triggered if the milestones are not achieved within the scheduled timeframe.

Such tight scrutiny by fund houses is the outcome of current state of affairs of the startup ecosystem which has seen several instances where fund houses had to write off their investments owing to business failure or lack of governance practices.
"Needless to say, valuation multiples are considerably down with the negotiation power having shifted in general towards investors. Investors are cautious about the projected performance. Hence, not shying away from trenching their investments linked to achieving specific performance milestones or claw back to a lower valuation," Dinesh Goel, Partner at private equity fund, Siana Capital Management, told Bizz Buzz.
Indian startups are facing severe funding winter, prompting them to cut costs. Funding to Indian startups plunged about 77 per cent in the first seven months of 2023 compared to the same period last year. In total, startups raised $4.4 billion in private equity and venture capital (PE/VC) funding in the January-July period, down from $19.3 billion a year ago. Number of funding deals plunged to 344 in this period against 821 in the first seven months 2022.
As cost optimisation move, many startups fired more than 20,000 employees to reduce cost and provide a longer runway to withstand the funding winter.
However, some deal activity has been noticed in the last fortnight with several startups raising early stage funding. Enterprise software firm DynamoFL, direct-to-consumer (D2C) brand Aretto, traveltech startup Teleport and fintech startups Plus and BizPay have secured early-stage funding last week.
"Despite the slowdown, high-quality deals certainly continue to get funded across the sectors and stages. Focus generally is more on quality of founding team, business traction in terms of revenue and cash generation basis not just unit economics, but the overall overhead structure," Goel added.
Apart from valuation evaluation getting stricter, fund houses are keen to enforce corporate governance practices owing to recent events.
"There is a lot more conversations around exercising the rights to introduce checks and balances in terms of internal audits, higher frequency and greater details on MIS (Management Information System) reports and in some cases, asking CFO to have a reporting line into the Board for independence," Goel said.