Begin typing your search...
Instagram Offers Sneak Peek of Twitter Competitor 'Threads'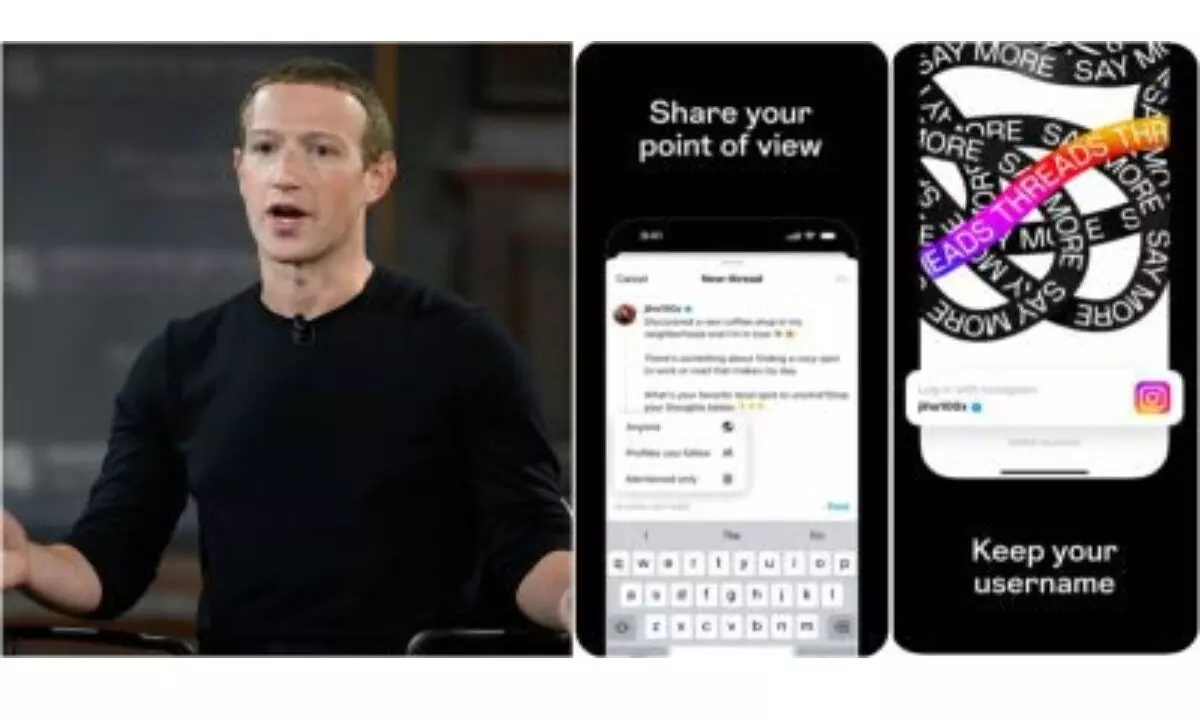 Instagram, owned by Meta, is offering users a preview of its upcoming Twitter competitor Threads on the web before its official launch on July 6. Although the pages of notable accounts such as Instagram head Adam Mosseri, entrepreneur Gary Vaynerchuk (also known as Gary Vee), and brands like Netflix were briefly live on the service, they have since been taken down.
Reports suggest that Threads will support ActivityPub, a decentralized social networking protocol used by platforms like Mastodon and other federated apps. The web interface reveals that users will be able to like, repost, comment, and share posts. However, these options currently direct users to download the mobile app. The platform will also allow users to embed posts, referred to as "threads" by the company.

User profiles will feature separate sections for browsing threads and replies, along with links to their Instagram profiles. Threads will also enable users to follow and interact with individuals on other fediverse platforms, such as Mastodon, using their full usernames.

Instagram aims to capitalize on the growing trend of Twitter users seeking alternative platforms, as Twitter faces challenges under its new owner, Elon Musk. Recently, Musk's social media firm implemented a temporary limit on the number of daily tweets users can read to address issues of data scraping and system manipulation. Furthermore, Twitter now restricts access to tweets, user profiles, and comments on the web unless users are logged into an account. In addition, Twitter announced that Tweetdeck will become a paid feature exclusively available to Twitter Blue subscribers in 30 days.

As Instagram launches Threads, it enters the race to provide a platform for users seeking alternatives to Twitter amidst the platform's ongoing struggles and policy changes.