Begin typing your search...
Infy growth hinges on big ticket deals
Talent retention also holds key; IT major needs to explore untapped geographies, draw larger pie from consulting and product platforms to sustain current growth momentum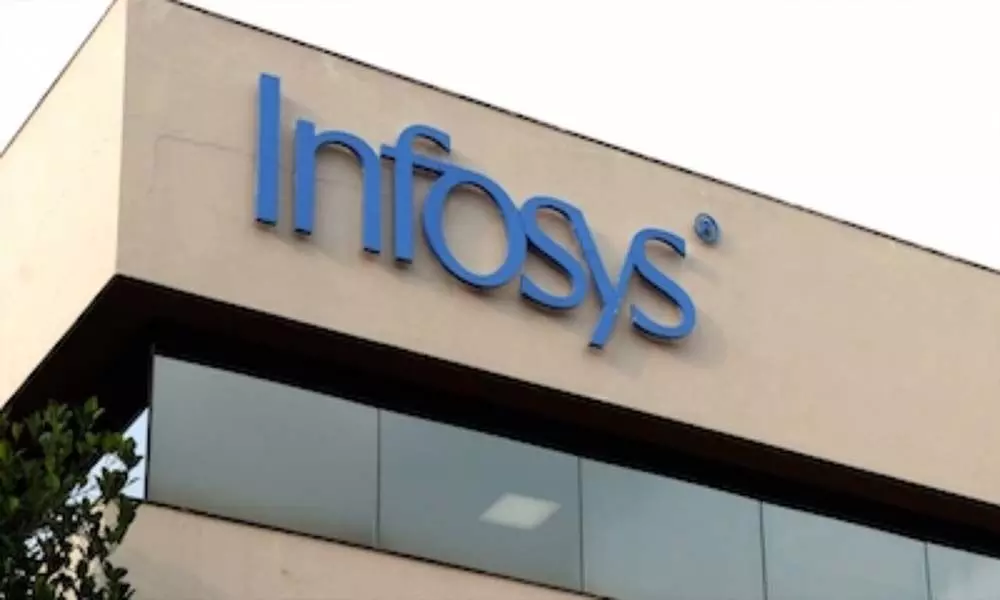 Indian IT services major Infosys has to manage talent, win large deals on regular frequency, increase the revenue contribution from untapped geographies apart from drawing larger pie from consulting and product platforms to sustain the current growth momentum. The Bengaluru-headquartered IT services major performed well in the last three years under the CEO, Salil Parekh, and has emerged as a bellwether in the industry.
Under Parekh's leadership, the company had devised a three-year transformation plan in 2018 to accelerate its growth rate. After three years, the company has not only realized most of the goals of this plan, it has also outshined its larger peer Tata Consultancy Services in the last one and half year. Infosys' focus on large deals and partnership with large enterprises has made its deal pipeline robust.
However, industry experts said that despite the pick-up in revenues, the company has to focus more on talent management to sustain growth momentum. "Infosys has achieved most of its objectives under the three-year transformation plan. However, the company has to manage talent properly apart from growing its revenues from consulting and products segments to sustain momentum. The biggest challenge will be to maintain a balance between growth versus margin as the new revenues can be margin dilutive," said Pareekh Jain, an IT Outsourcing Advisor and Founder of Pareekh Consulting.
He also said that the company has to tap the new geographies in continental Europe, Latin America &APAC region to accelerate growth prospects.
Currently, Infosys draws around 61 per cent of its top line from the US, 24 per cent from the European continent, while around 3 per cent is drawn from India with the rest coming from other parts of the world.
While Infosys is diversifying its reach by expanding in many European countries, the concern over high attrition rate can pose challenge in its future growth. By the end of June quarter, its attrition rate was at 13.9 per cent, which was 300 basis points (bps) higher over the preceding quarter.
"In the wake-up talent war, Infosys has to manage talent for timely delivery. Also, new revenues from new geographies apart from consulting and taking over part of client's unit can be margin dilutive. These are the key challenges in terms of growth for the next three-five years," said Jain. Apart from managing external factors, Infosys also has to take care of possible reputational risks.
"Infosys is a professionally managed company with a highly diversified investor base. Therefore, the founders and the executive team have to in sync in terms of future direction. Otherwise, unnecessary distractions in terms of conflict between founders and executive team can derail growth prospects," said an expert in the corporate governance space. In past instances, Infosys had seen differences between founders and executive team coming to the public domain. Similarly, the company has to manage investor activism as seen in 2019 when a whistleblower wrote letters to market regulators in India and the US flagging up certain practices in the company. Though those claims were found baseless post investigation, the event had negatively impacted the market cap of the company.