Begin typing your search...
IIT Delhi launches advanced certification in Web 3.0, Social Media and Metaverse programme
In 2020, the global virtual reality (VR) and augmented reality (AR) market was valued at around $18.8 billion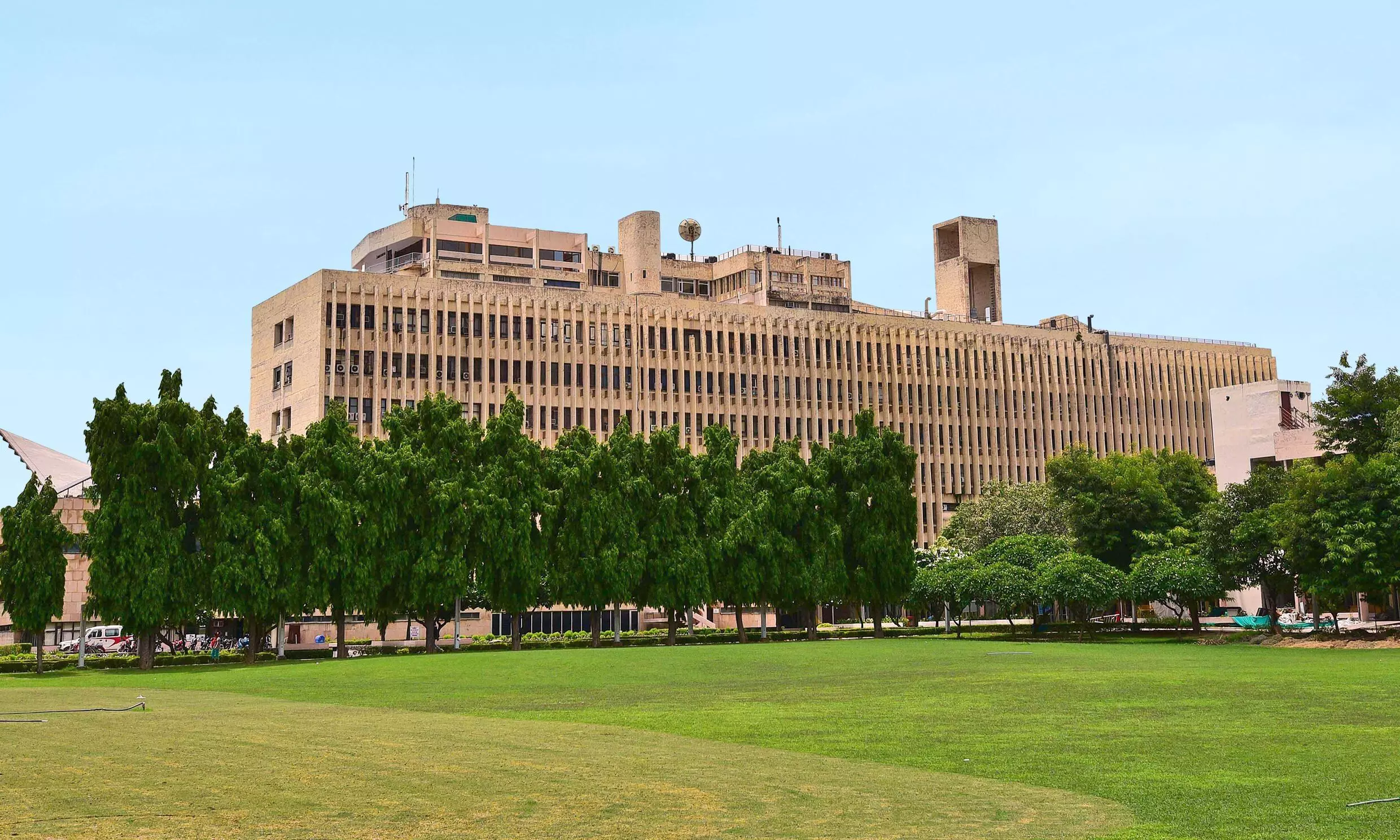 Hyderabad: Indian Institute of Technology (IIT) Delhi has announced the launch of Advanced Certification in Web 3.0, Social Media and Metaverse programme. The contextually designed six-month programme explores the convergence of these three powerful technologies, allowing participants to gain invaluable, insights into how Web 3.0 is revolutionising the internet, social media is empowering social interaction and the emerging Metaverse is creating digital experiences.

Learners will have 100 hours of curriculum activities while being mentored by top IIT Delhi faculty. The live sessions will be delivered Direct-to-Device (D2D) over the course of six months, including a campus immersion component.In the process, learners will gain in-depth know-how about Web 3.0, Social Media and Metaverse through hands-on projects and case studies with tools like WordPress, Google Analytics, PHP, and Orange. They will also learn E-Commerce website development and integration with social media analytics, and digital tools for marketing.
The programme is specially designed for graduates from any background seeking a career in the Web 3.0, Social Media, or Metaverse domains, as well as professionals in the software and IT industry seeking to gain Web 3.0 or Metaverse expertise to apply it in their respective fields.Metaverse includes Cases on Metaverse Applications in Different Industries and Understanding the Technical Architecture of VR Ecosystems.
Professor Arpan Kumar Kar, Chair Professor & Professor, Department of Management Studies & School of Artificial Intelligence, IIT Delhi, said: "In today's competitive market, knowledge of Web 3.0 is essential to comprehend the future of the internet. It creates career prospects in blockchain and decentralised systems while empowering individuals with data privacy and driving innovation. Social media platforms play a crucial role in communication, connecting people and businesses. Understanding their functioning enhances personal and professional leverage."

He further added: "Technologies like VR and AR are poised to revolutionise the digital landscape, offering immersive experiences in the Metaverse. By exploring these technologies, individuals gain insights into the potential for transformative interactions and experiences."
The investment and market size of the Metaverse industry has been growing rapidly in recent years. In 2020, the global virtual reality (VR) and augmented reality (AR) market was valued at around $18.8 billion, with projections of significant growth in the coming years. The World Wide Web has evolved through Web 1.0, Web 2.0, and Web 3.0 represent a technologically advanced and decentralised internet ecosystem. It aims to provide universal applications accessible across multiple devices, enhancing online engagement. Social media platforms enable the creation and sharing of information, connecting people and serving as a vital tool for businesses' digital marketing strategies. Web 3.0 and the Metaverse have the potential to revolutionise social media by creating a shared virtual space where users experience life in immersive 3D using technologies like VR and AR. 3D technologies, real-time collaboration software, and blockchain-based tools are vital for realising the Metaverse.