Begin typing your search...
Google's AI-powered search now available in India, Japan
The new AI-powered search feature, Search Generative Experience, will be available through Google's Search Labs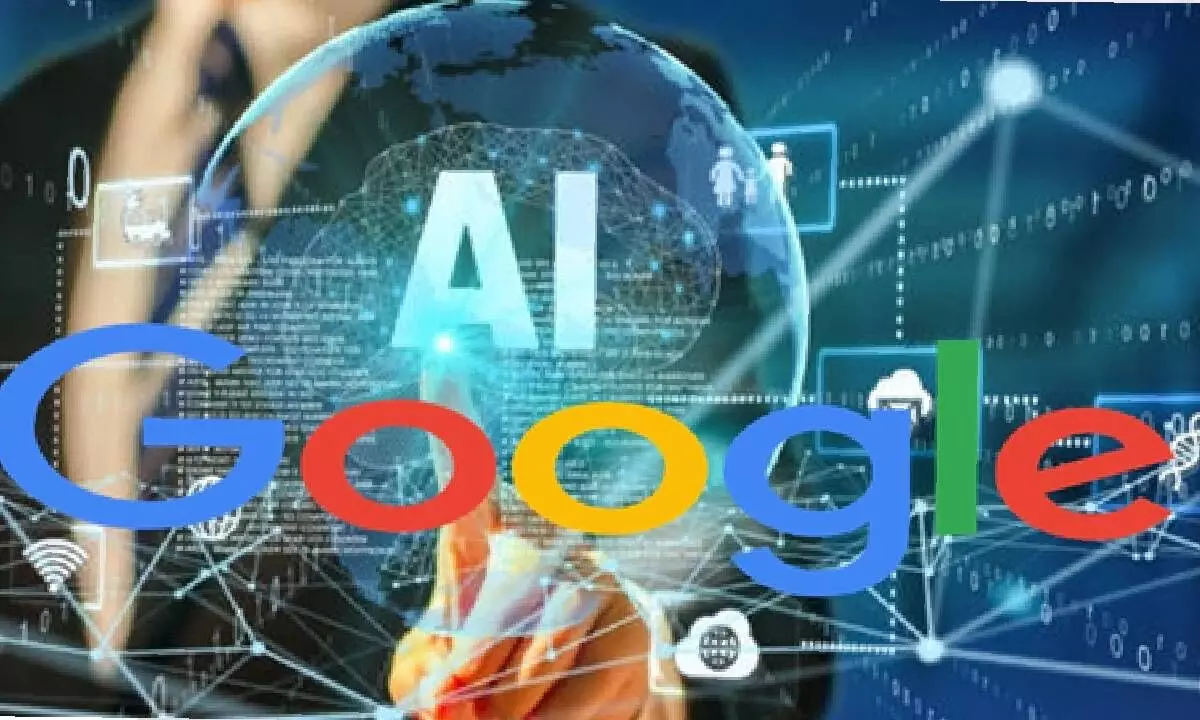 New Delhi: Google on Thursday expanded its generative AI search experience in India and Japan, the first countries outside the US.
The new AI-powered search feature, dubbed SGE (Search Generative Experience), will be available through Google's Search Labs in these markets and will introduce a new feature aimed at making it easier to find information in its AI-powered overviews.

"This week, we launched Search Labs in the first countries outside the US -- India and Japan -- enabling people to opt into SGE to help them better understand topics faster, uncover new viewpoints and insights and get things done more easily," Google said in a blogpost.

SGE, which was first announced at this year's Google I/O Developer conference in May, adds a conversational mode to Google Search, allowing you to ask Google questions about a topic and have it respond with answers, similar to an AI chatbot.

Similar to the US, people in India and Japan will be able to use generative AI capabilities in their local languages, either by typing a query or using voice input.

In India, users will also find a language toggle to help multilingual speakers easily switch back and forth between English and Hindi, and they can also listen to the responses, which is a popular preference. In both countries, Search ads will continue to appear in dedicated ad slots throughout the page, the tech giant said.

Along with these updates, SGE is introducing a new feature that will make it easier for people to discover and visit the web pages that support the information provided by AI.

"Starting today, when you see an arrow icon next to information in an AI-powered overview, you can click to see relevant web pages, and easily learn more by visiting the sites," Google said.

The feature is launching first in the US and will roll out to Japan and India over the coming weeks.