Begin typing your search...
Gmail may now ask users for verification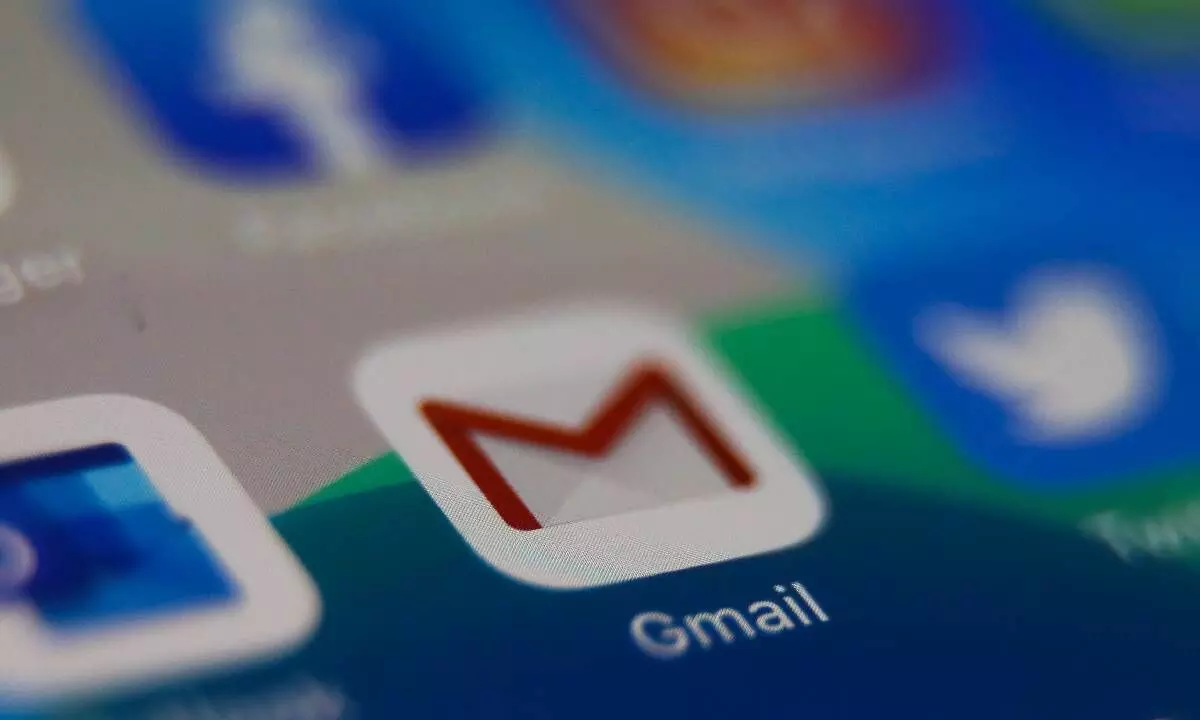 San Francisco Google has announced that Gmail may now ask users for verification when they add a new forwarding address, create a new filter or edit an existing filter.
Last year, the tech giant had introduced stronger safeguards around sensitive actions taken in the Google Workspace accounts.
"We're extending these protections to sensitive actions taken in Gmail," the company said in a Workspace Updates blogpost on Wednesday. The sensitive actions include creating a new filter, editing an existing filter, importing filters, adding a new forwarding address from the. Forwarding and POP/IMAP settings, and enabling the IMAP access status from the settings.