Begin typing your search...
Crisis set to take a toll on Indian IT
Overall demand environment at a stake if NATO joins any counteroffensive; Indian IT cos may not be impacted much from supply side as Ukraine home to 1,200 IT captive centres of global companies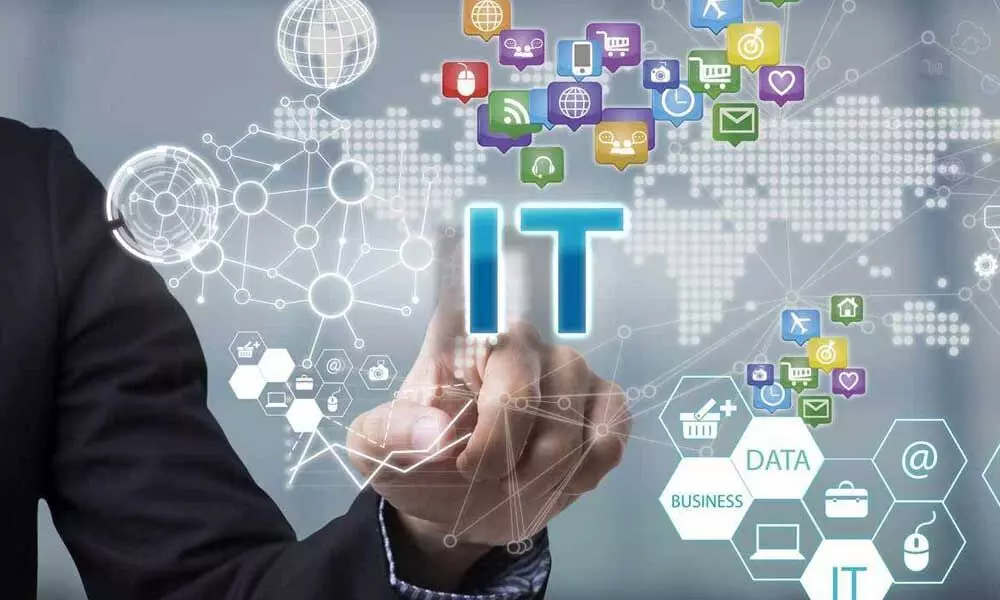 Cloud of Uncertainty
- Initially, more offshoring for Indian IT
- If conflict continues, it may result in delay in new projects, decision making
- Eastern Europe comparable with India in talent perspective
- However, cost is higher than India, but cheaper than western economies
Bengaluru: A cloud of uncertainty has started to hover around the growth prospects of European business for Indian IT services firms as Russia launches a full-scale invasion of Ukraine on Thursday.
Analysts and company officials are of the opinion that this conflict has the potential of affecting the overall demand environment if escalated further with NATO joining any counteroffensive.
"Indian IT companies may not see any supply side issues as more work can be offshored back to India. But, if the conflict escalates, it has the potential of derailing the robust demand environment that the global IT industry is witnessing now. Also, project ramp ups, decision-making on new projects from European region can be delayed," said Pareekh Jain, an IT outsourcing advisor & founder, Pareekh Consulting.
Though Ukraine is also an emerging IT outsourcing centre for many European companies, Indian IT firms don't have many delivery centres in the country. As per estimates, around 1,200 IT captive centres of global companies are present in Ukraine.
So, Indian IT companies may not be impacted much from supply side, but fears of demand-side disruption have popped up due to this full-scale invasion of Ukraine.

"No one was expecting such level of escalation. We are in a wait and watch mode if European powers gets involved," said a company official who wished not to be named. Europe has been the region of focus for Indian IT companies with most firms investing heavily to diversify their revenue sources.
Tata Consultancy Services drew 15.6 per cent of its revenue from the UK and 16 per cent from continental Europe during the third quarter of FY22. Europe contributed 24.9 per cent to Infosys' revenue in the third quarter which grew 27.2 per cent year- on-year basis. Similarly, Wipro drew 29.7 per cent revenues from Europe which grew 38 per cent YoY basis during this period.
Not only large IT firms but also mid-tier IT services and engineering services companies are also setting up delivery centres in East Europe regions like Poland, Belarus and Ukraine among others to serve European and US clients.
Eastern Europe can be compared with India in talent perspective. The cost is cheaper as compared other western economies though higher than India. Also, centres in Eastern European region usually act near-shore centres for serving European clients.
Meanwhile, stock exchanges across the world went down sharply while oil and natural gas prices have shot up after the war broke out between Russia and Ukraine. "Indian IT companies may have to face client-specific issues coming from European region if the conflict aggravates further. For now, we have to see how the situation unfolds," said Jain of Pareekh Consulting.