Begin typing your search...
Corporate Governance issue a wake-up call for startups
Saddening to see any lapses: Bombay Shaving Co Founder Shantanu Deshpande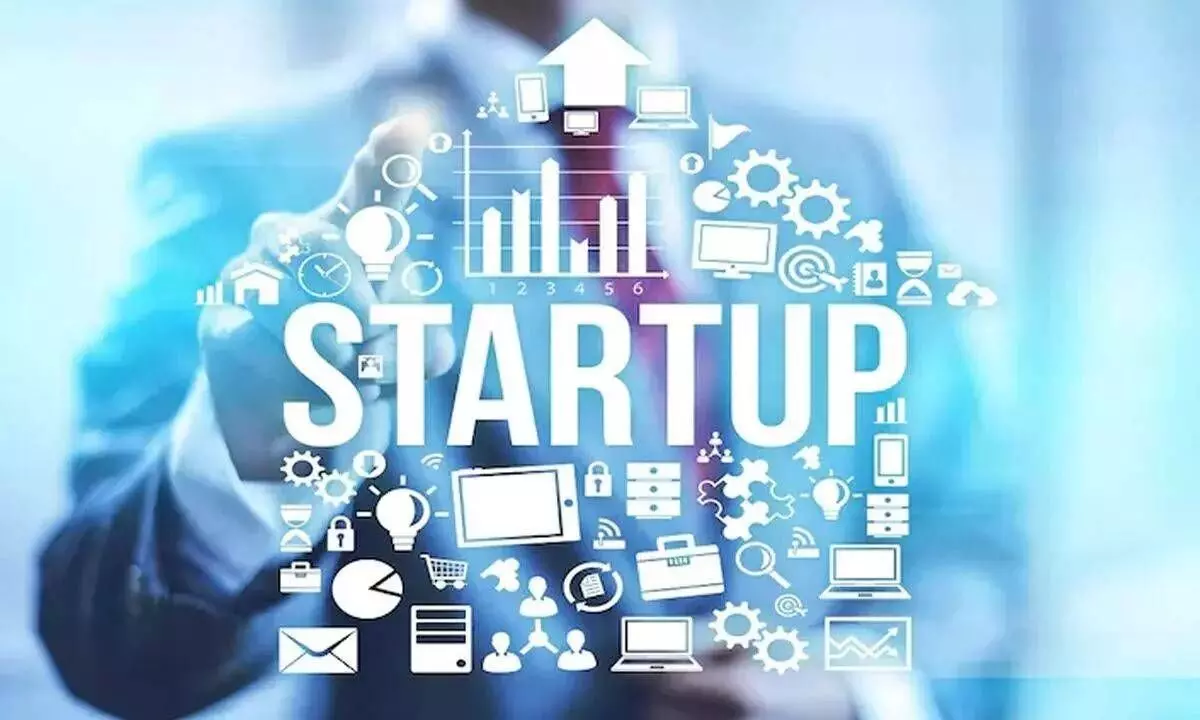 New Delhi Corporate governance should be seen as a collective and unit responsibility of all stakeholders involved in a startup, Shantanu Deshpande, founder of Bombay Shaving Company has said.
He added that any lapses or deviations are a wake-up call for the ecosystem and are "deeply saddening". On funding winter, Deshpande told that good companies will continue to attract capital, although they may not get a "bullish valuation" at this stage as scrutiny increases and investors turn more careful with their bets. Deshpande, who is also CEO of homegrown personal care brand Bombay Shaving Company, belongs to a growing tribe of outspoken founders scaling up new-age companies in India. Asked about the cases of corporate governance lapses in the Indian startup landscape, he said 'bad form' in companies is also a unit, collective issue and not about doing postmortems on singular data points. Corporate governance issues are "critical to fix", and the onus cannot be on the founders alone. "It is deeply saddening to see what has happened in a lot of companies... it is not just about the founders, by the way, it is the board, the investors, the leadership team.
It is everyone... it cannot happen because one person decided to go astray," he said. His advise to budding entrepreneurs: It is time to focus on the health of the company and to conserve capital. This period "will lead to a lot of good habits", he said. Over the past decade, India's entrepreneurial ecosystem has seen remarkable transformation, and today it is the third largest in the world, with over 1,00,000 startups and 108 unicorns. However, cases of corporate mis-governance have surfaced in the startup ecosystem, shifting the narrative from deal flow and heady valuations to audits and reviews. As the funding crunch hit the global startup universe and investors and VCs turned wary, some prominent startups GoMechanic, BharatPe, Zilingo, were in the eye of the storm over corporate governance issues.