Begin typing your search...
AWS, Microsoft, Google capture 64% cloud market share globally
Worldwide cloud infrastructure services spending increased 19 per cent to $66.4 bn in Q1 2023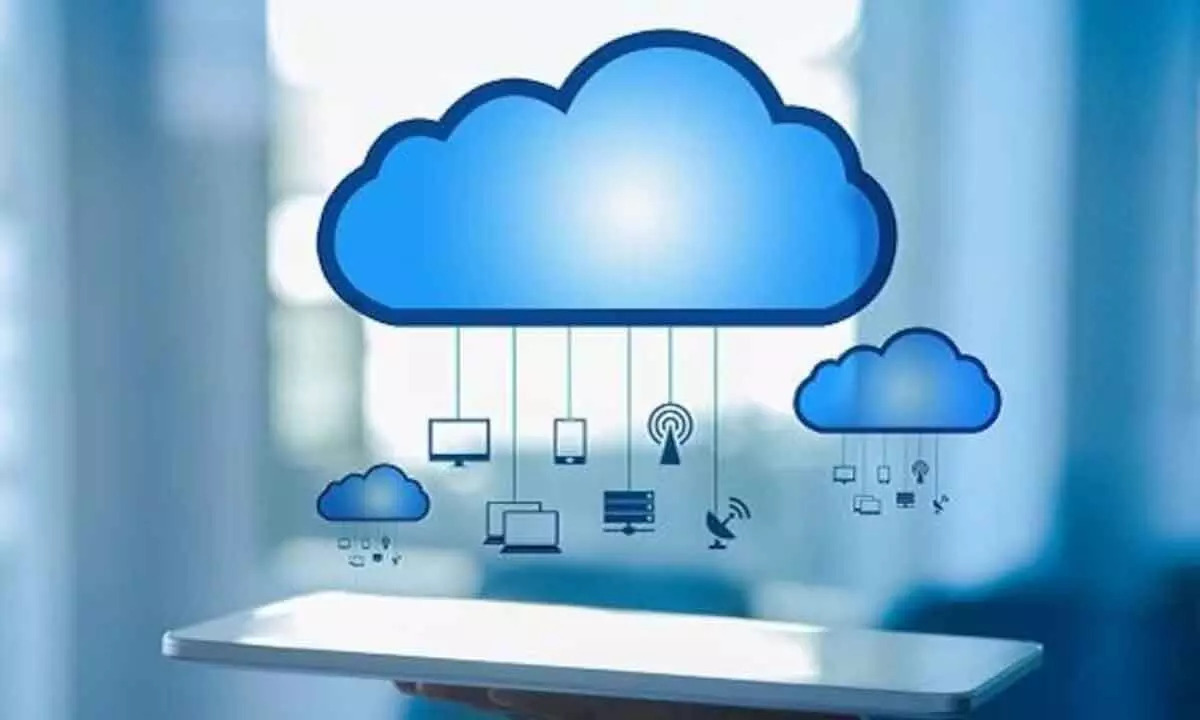 The top three Cloud services providers - Amazon Web Services (AWS), Microsoft Azure and Google Cloud - collectively grew 22 per cent in the first quarter to account for a 64 per cent share of customer spending, a report said.

Amazon Web Services (AWS) was the leading cloud service provider in Q1, accounting for 32 per cent of total spending after growing 16 per cent year-on-year, according to market research firm Canalys.
Microsoft Azure remained the second largest cloud service provider, with a 23 per cent market share after it grew by 27 per cent year-on-year. Google Cloud grew 30 per cent in the March quarter and accounted for 9 per cent market share. Worldwide cloud infrastructure services spending increased 19 per cent to $66.4 billion in Q1 2023.
While cloud remains one of the fastest-growing segments of the IT market, customer investments continue to slow in the face of persistent macroeconomic uncertainties, with growth falling below 20 per cent for the first time, the report noted.
All the cloud hyperscalers were adversely affected, with their growth falling by four percentage points from the previous quarter. In response to slowing growth, they announced staff layoffs and other internal cost cuts in their cloud divisions.
Regionally, APAC saw the weakest performance as customer spending reduced in Mainland China, impacting many of the Chinese hyperscalers. Canalys expects global cloud services spending to continue to be slow through the second half of 2023. "Enterprises are benefiting from the hybrid cloud model, but moving workloads between on-premises and cloud platforms can be costly for them," said Alex Smith, VP at Canalys.