Begin typing your search...
Arzooo unveils Gostor.com platform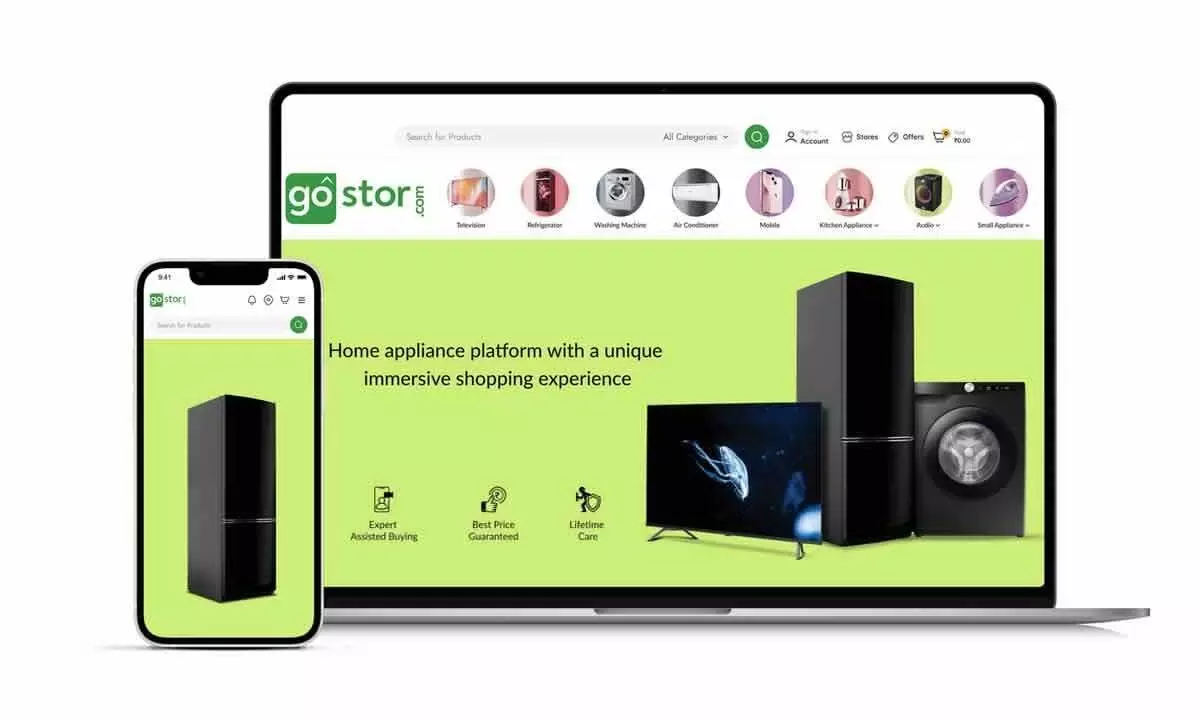 Hyderabad: Arzooo, a retail tech platform, has launched the 'GoStor.com' an ecommerce platform for home appliances. The platform will establish a seamless connection between shoppers and offline retailers.
GoStor.com embeds the in-store experience in its platform designed for home appliances buying journey. The platform allows consumers to get expert assistance and product demonstration via live video to make informed purchase decisions with right product.
The ecommerce platform will empower the retailers with order management and inventory management solutions to be self-reliant when managing and selling their products nationwide.
"GoStor.com is a platform designed and curated for the high involvement purchases like home appliances. The platform emphasizes elevating the purchase and the post purchase experience for an appliance buyer," said Khushnud Khan, founder and CEO, Arzooo. With Arzooo's vast network of consumer durable stores, we aim to create an integrated commerce solution that caters to the need of home appliances buyers throughout the purchase journey and afterwards, he added.