Begin typing your search...
'Apple Glasses' likely to launch in 2026-27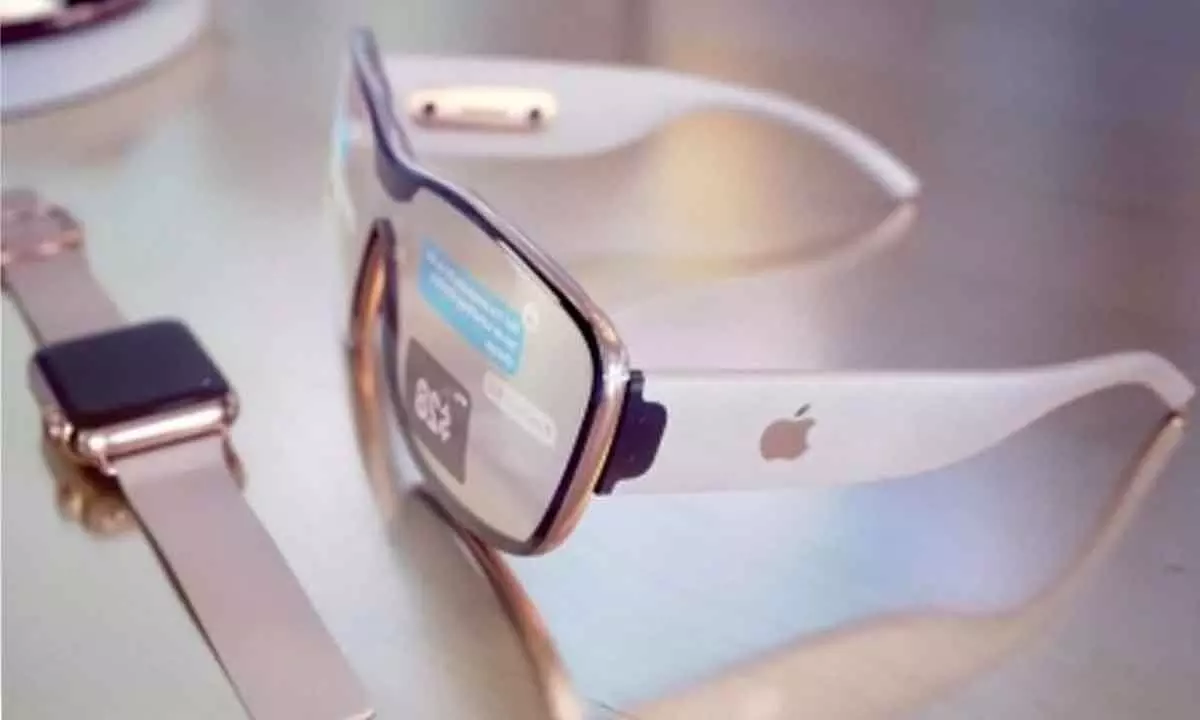 San Francisco: Apple is reportedly planning to launch its augmented reality (AR) 'Apple Glasses' by 2026 or 2027 at the earliest, subject to the successful development of advanced metalens technology in the intervening years.
According to Apple analyst Ming-Chi Kuo, the tech giant is developing metalens technology to replace plastic lens covers in a range of devices, starting with iPads and iPhones, reports MacRumors. Metalenses are a flat lens technology that uses metasurfaces to focus light.
In optical applications, they can benefit from the flat surface and reduced thickness when compared to standard, curved refractive lenses. Moreover, Kuo mentioned that metalens covers are set to enter mass production in 2024 for use in Apple's Face ID system for iPad Pro, then iPhone in 2025 or 2026.