Begin typing your search...
AI-based video inspection for insurable assets is catching up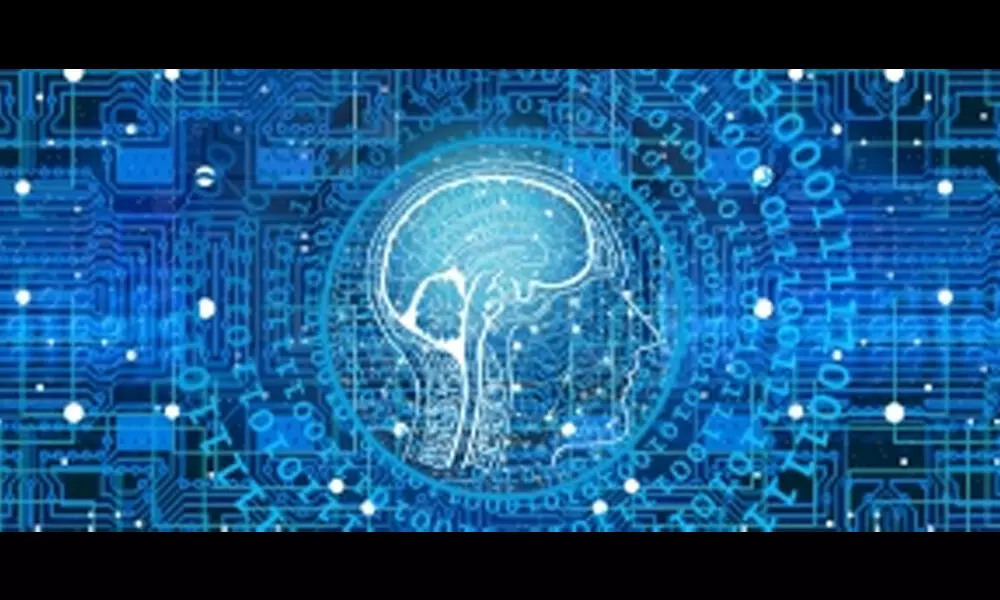 Mumbai, Jul 09 A prime driver for the growing trend of Artificial Intelligence (AI) based video inspections for insurable assets is an increasingly remote way of life, which emerged during the pandemic and grew along with millennial generation's increased comfort in using smartphone-based technology to conduct manual and time-consuming tasks.

While until 2016-2017, the use of AI in work was looked upon with apprehensions as it was assumed it would take away jobs, in the last one and a half years, since COVID-19 led restrictions crippled life, it has been proved beyond doubt that AI can be a great facilitator for procedural innovation not just for individuals but also enterprises, experts say.

When it comes to the insurance industry in particular, AI-based video inspections have seen a huge demand for vehicular insurance.

At WIMWIsure, a new-age insurtech startup that is disrupting the asset insurance industry with API-enabled Inspection-as-a-Service to evaluate risk and losses using AI and Machine Learning (ML). To provide instant validation of information for vehicle inspections, repairs, and claims settlements, the firm is automating the inspection model for asset verification and bringing standardization across the entire financial services industry.

"Our industry-first Do-it-Yourself (DIY) vehicle inspection model has seen a tremendous response for new insurance policies and renewing lapsed policies. We have registered more than two lakh virtual inspections for passenger and commercial vehicles through an on-demand AI-enabled video inspection platform in the financial year 2020-21 alone and a total of 4-lakh to date. More than 2.5-million photos and videos for inspections have been uploaded on our platform," says Ravinder Kumar, Founder and CEO, WIMWIsure.

Interestingly, around 51 per cent of the demand for DIY inspections comes from 4-wheeler private vehicles since the pandemic, an 11 per cent surge from pre-pandemic days.

This is due to a preference for remote inspections owing to social distancing and movement restrictions during repeated lockdowns and high adoption of smartphone-based technology to automate and expedite otherwise manual and time-consuming processes. Further, in the 4-wheeler segment, the platform has witnessed more than 60 per cent of video inspections being undertaken by owners of mid-range segment cars by Maruti and Hyundai.

"We offer a completely automated claims management system, an instant Insurer's Declared Value (IDV) calculator to help calculate the value of any vehicle in India in real-time, as well as instant insurance quotes for users on the platform," Kumar said.

Since its inception in 2017, the firm has partnered with 10-prominent general insurers including New India Assurance, the largest Non-Life Insurer in India, 15-direct insurance brokers, and nearly 20,000 intermediaries to streamline, expedite policy issuance and after-sale services across India.

The AI-enabled insurance services platform for on-demand inspection of insurable assets has raised seed funding of Rs 18 million earlier this year from angels, such as Yatra Angel Network (YAN) Advisor Abhishant Pant, Paysense Co-founder Sayali Karanjkar, and Beta Plus Capital.

While the firm is currently targeting the automobile segment for insurance and vehicle finance segments, eventually it has plans to expand its technology expertise across all possible physical insurable assets and provide a marketplace for pre-inspected assets for the financial services industry.

According to Kumar, "As we continue to build on our video inspection services, we are also geared to launch automated claim servicing and management tools in India and other similar Asian markets."