Begin typing your search...
250 words-Ransomware industry earns $692 mn in 2020
Main reason for ransomware industry to prosper is due to the advent of ransomware-as-a-service (RaaS),a marketing model, reveals Tenable research.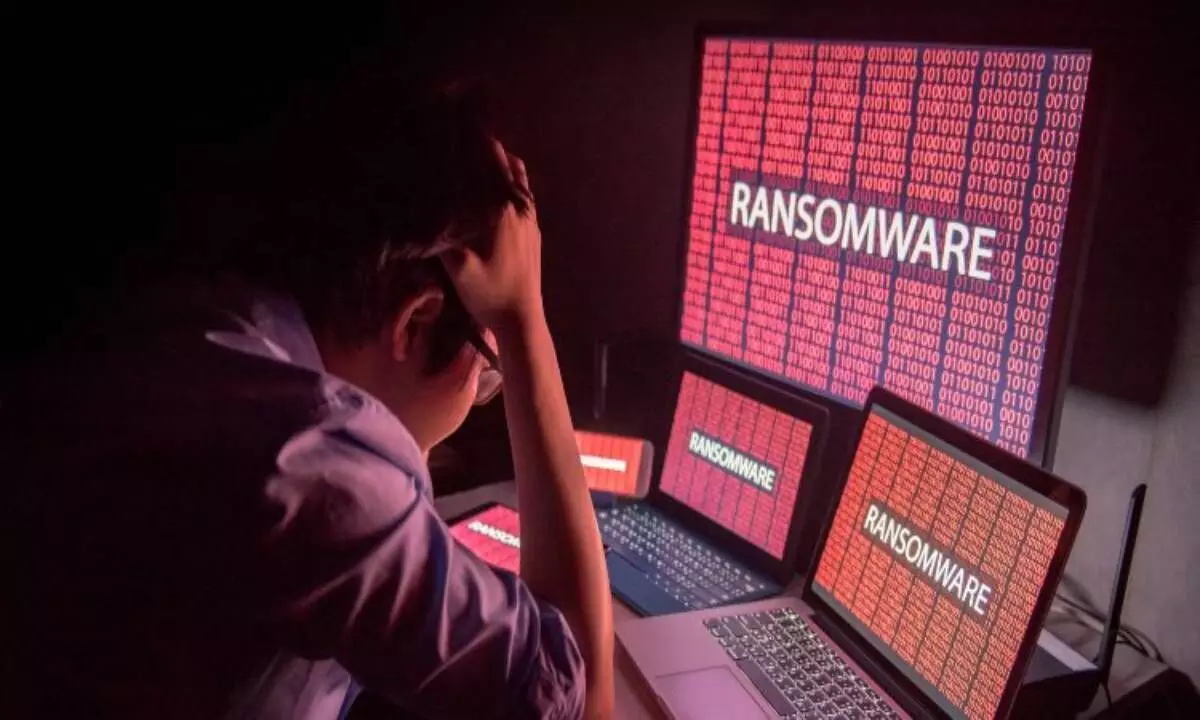 Hyderabad: A new research from Tenable, the Cyber Exposure company, revealed that one of main reasons ransomware industry has prospered is due to the advent of ransomware-as-a-service (RaaS),a marketing modelwhich has lowered the barrier of entry allowing cybercriminals who lack required technical skills to commoditize ransomware.
In 2020 alone, ransomware groupscollectively earned $692 million from attacks, a 380 per cent increase over the cumulative of previous six years ($144 million from 2013-2019),success of RaaS has attracted other players such as affiliates and initial access brokers (IABs) who play prominent roles within ransomware ecosystem.
Affiliates earn around 70-90 per centof ransom payment anddo the dirty work ofgaining access to networks through tried and true methods. They also work with IABs, the individuals or groups that have already gained access to networks and on a look to sell the access to highest bidder, on an averagetheir fees range from $303 to $9,874.
"With RaaS and double extortion, Pandora's box has been opened, attackers are finding loopholes in current defences and profiting from them. In 2021, double extortion ransomware increased by 117% globally. CERT-In stated that the country witnessed double the ransomware attacks in 2021 compared to 2020, leading to more organizations paying ransoms," Says Satnam Narang, senior staff research engineer, Tenable,
The research found that ransomware's current dominance is directly linked totechnique known as double extortion, whichinvolves in stealing sensitive data from victims and threatening to publish those files on internet, while encrypting the data so that victim cannot access it. Ransomware groups have recently added a variety of other extortion techniques to their repertoire, including launching cyber-attackson customers of their victims, making it even more challenging for defenders. These tactics are part of ransomware gangs' arsenal as a way to place additional pressure on victim organizations.