Begin typing your search...
AP promotes energy efficient home appliances
APSEEDCO and Discoms gets clearance to sell LED tube lights, BLDC ceiling fans and ACs in Vijayawada, Visakhapatnam and Tirupati through on-bill financing model and upfront model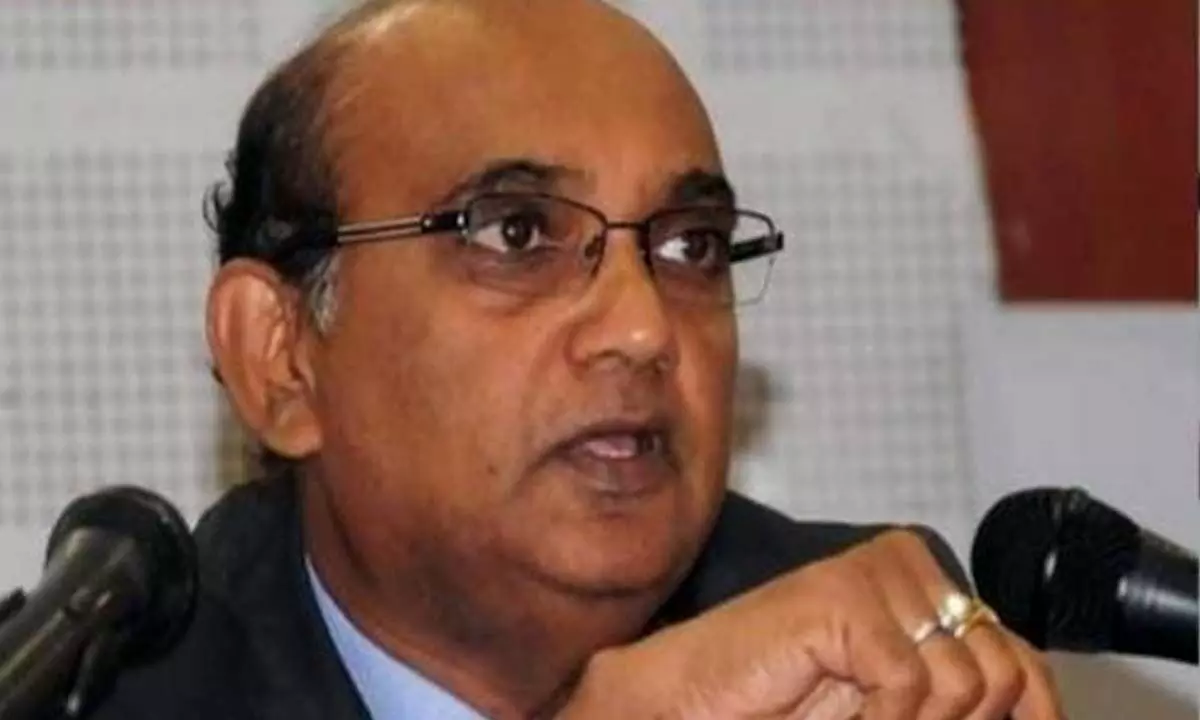 Vijayawada: AP Electricity Regulatory Commission (APERC) has accorded clearance to AP State Energy Efficiency Development Corporation (APSEEDCO) and AP Discoms to commence the pilot project of promoting and sale of energy efficient home appliances such as LED tube lights, BLDC (Brushless direct current) ceiling fans and ACs which help domestic consumers to save electricity and reduce their electricity bills as well as lower environmental impact. APERC has approved the proposal of APSEEDCO, a joint venture of AP power utilities, to implement the pilot project of energy efficient appliances through on-bill financing model and upfront model and issued proceedings in this regard. The pilot project will be implemented in strategic locations in Vijayawada, Visakhapatnam and Tirupati.
Based on the success of the pilot project, the government is planning to facilitate energy efficient appliances to the entire State in phases.
During a webinar with officials of APSEEDCO and Discoms, APERC Chairman Justice CV
Nagarjuna Reddy on Thursday advised the power utilities to take all necessary steps in promoting modern energy-efficient (EE) appliances in the domestic sector as part of promoting energy efficiency to every household and make them aware of saving electricity and protecting the environment.
"Energy efficient appliances offer substantial electricity savings and save money on utility bills, lower the consumer's environmental impact and enhance their quality of life," the chairman said.
APSEEDCO has proposed introducing an "on-bill financing model" and an upfront model to launch the pilot project to supply energy efficient star rated appliances like LED tube lights, BLDC ceiling fans and ACs, for which the proposal was submitted to APERC last month.