Begin typing your search...
AP CM releases Rs 216 cr for left-out welfare beneficiaries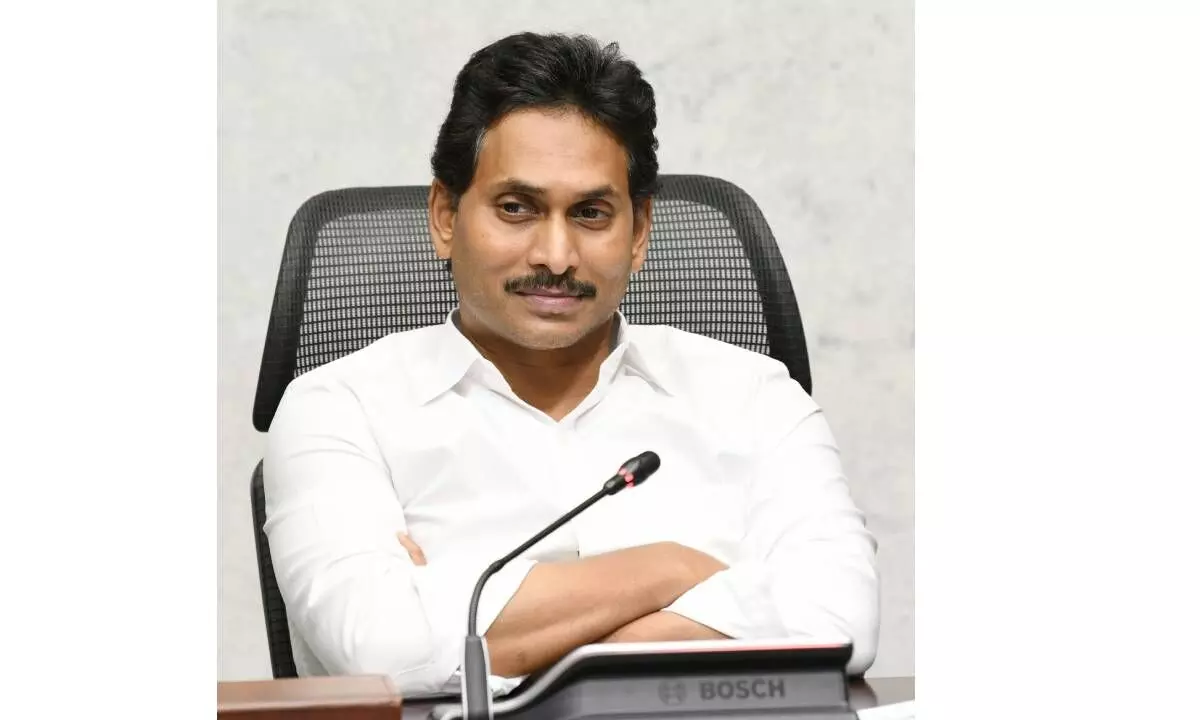 Vijayawada Andhra Pradesh Chief Minister YS Jagan Mohan Reddy on Thursday released Rs 216.34 crore benefiting 2,62,169 individuals who missed the benefits of welfare schemes for various reasons between December, 2022 and July, 2023.

Releasing the amount virtually from his Tadepalli Camp Office near here, he said the government has been taking care to ensure that no eligible person should be ignored from getting the benefits of welfare schemes for any reason and this is the aim of our Navaratnaalu administration.
"We are striving to do justice to all eligible households and individuals in the implementation of welfare schemes with transparency. The benefits are being disbursed to all eligible beneficiaries irrespective of caste, creed and political affiliations" he said.
The amount will be directly credited to the bank accounts of people who missed the benefits under Jagananna Chedodu, YSR EBC Nestam, YSR Nethanna Nestam, YSR Matsyakara Bharosa, Jagananna Amma Vodi, Vidya Deevena, Vasathi Deevena, YSR Sunna Vaddi Panta Runaluand, among others .