Anti-BJP forces should form 'Team Goa' to rout BJP'
The ruling party is trying to sell Goa to the highest bidder, says Goa Forward party's Vijai Sardesai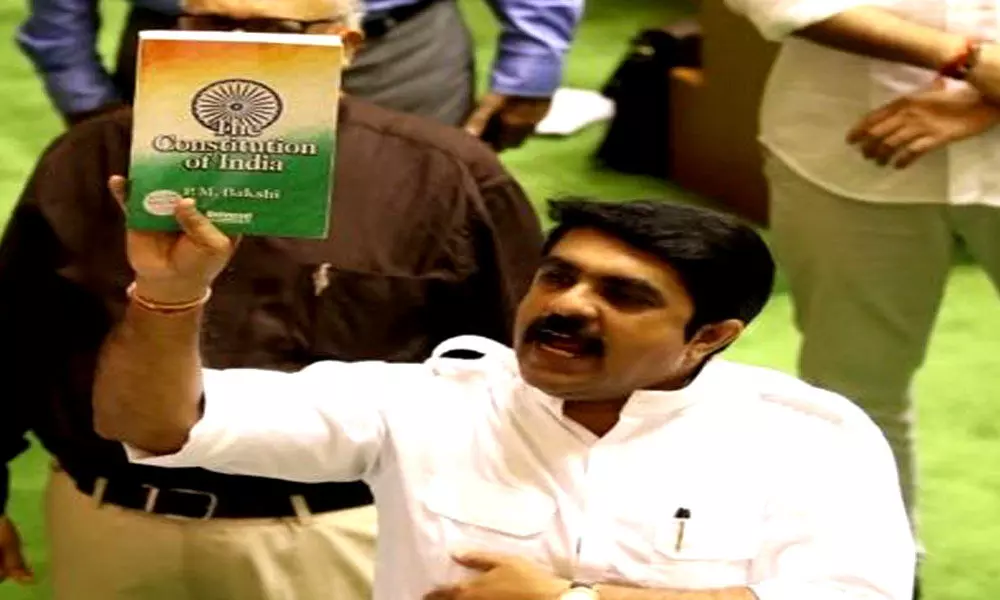 Panaji: Goa Forward party, an opposition party here, has urged all anti-BJP forces to come together to defeat the BJP in the 2022 state Assembly polls, claiming that the ruling party was trying to sell Goa to the highest bidder.
A statement issued by Goa Forward president and former Deputy Chief Minister Vijai Sardesai, after a meeting of the party's state executive committee on Wednesday, also said that anti-BJP forces should form 'Team Goa' to install a new government post polls.
"The state executive committee reiterated the party's stand that all anti-BJP forces should come together for the forthcoming elections as 'Team Goa' to defeat the anti-Goemkar Bharatiya Janata Party," Sardesai said, who served as a deputy Chief Minister in a BJP-led cabinet headed by former Chief Minister late Manohar Parrikar.