Begin typing your search...
UDAN should be dumped, not revamped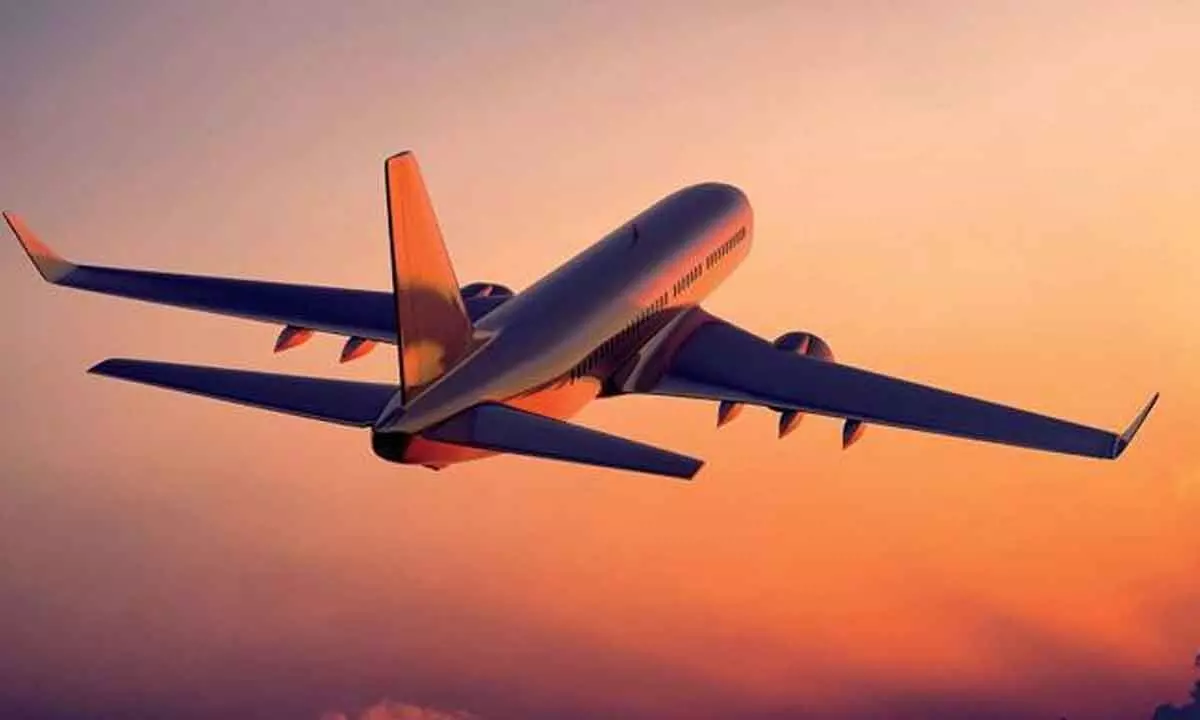 The Comptroller & Auditor General (CAG) has called the Regional Connectivity Scheme-UDAN as 'a good initiative' while simultaneously highlighting problems in its implementation. CAG has suggested several measures to improve UDAN. The constitutional body does a lot of good work. It exposes shortcomings in implementing various schemes in an impartial manner. In the case of UDAN, however, it looks like it has erred in lauding the initiative. For it is not a case of a good scheme whose execution needs improvement; it is a bad scheme that should not have existed in the first place. Promoting affordability of regional air connectivity involved reducing the cost of operations on regional routes by supporting airline and airport operators through concessions from the central and state governments; providing financial assistance through viability gap funding (VGF) to airline operators especially on RCS routes; creation of a fund by a levy or fee per departure on all domestic flights for providing concessions and VGF; providing budgetary support of Rs 4,500 crore by the Centre; and providing a demand-driven mechanism to identify RCS routes.
To put it in a nutshell, UDAN is a typical statist scheme, reeking of all the pathologies of the pre-1991 socialist past: policy mandarins deciding to promote something, and promoting it using discretion which, in turn, is often the parent of incompetence and corruption. The CAG report mentions many inadequacies. For instance, up to UDAN-3, 52 per cent (403 out of 774 routes) of the awarded routes could not commence operations.
Also, significant delays were observed in the revival and development of identified RCS airports out of the budgetary support sanctioned by the Cabinet Committee on Economic Affairs in March 2017. Out of the 116 airports, heliports, and water aerodromes where expenditure was incurred, operations commenced at only 71 (or 61 per cent) spots. Operations could not be commenced or were discontinued at 83 even after incurring an expenditure of Rs 1,089 crore. In fact, the RCS has faced many problems as do most government schemes. The scheme should not have been conceived because, in principle, it militates against the spirit of liberalization, which is about letting the invisible hand of market play out in the economic arena and, concomitantly, keeping the ugly, visible hand of state away from it.
It is a well-known fact that state intervention invariably plays havoc in whichever sector it is deployed, be it agriculture or industry. Once telecom was a sunrise sector; continuous intervention resulted in a situation with very few players; there is the prospect of a duopoly. Aviation itself, despite the rising number of fliers, doesn't have many flourishing airlines. The cost of aviation turbine fuel (ATF) in our country is high; ATF costs 40-50 per cent of the total cost of domestic aviation companies, as compared to 20-30 per cent of their global peers. Instead of spending money and resources on statist schemes like UDAN, the government should strive to bring down the price of ATF. What is needed is more autonomy to private players and less government meddling in economic affairs. Schemes like UDAN must be abandoned, not revamped and the sooner the better.