Begin typing your search...
Politics over brand ambassador makes a sham of tourism promotion
An event exclusively meant to discuss business-related development snowballed into a major political issue the other day.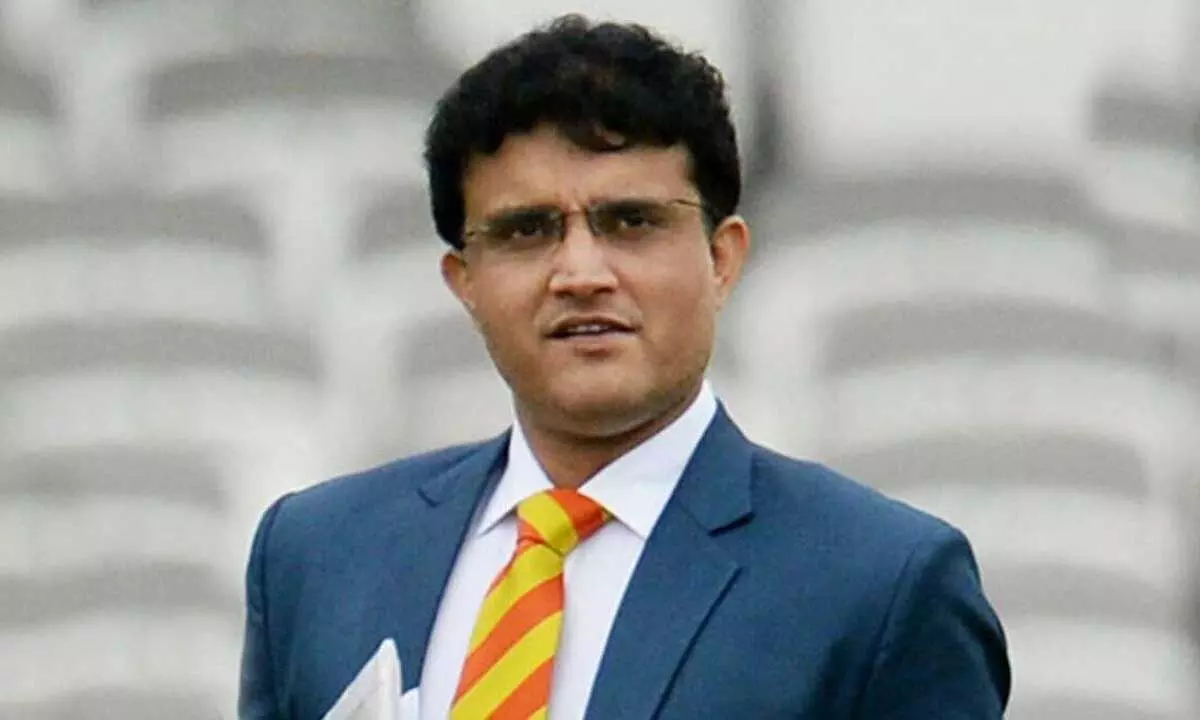 An event exclusively meant to discuss business-related development snowballed into a major political issue the other day. It revolved around the domicile of former Indian cricket captain Sourav Ganguly, who has been roped in as the 'brand ambassador' for Tripura Tourism. Political heat was created when questions were raised about how an individual from a Trinamul Congress state could be the face of a BJP-ruled state, irrespective of the global popularity of the brand ambassador in question! What the rabble-rousers and shouting brigade forgot is that the young tourism minister of Tripura, Sushanta Chowdhury, who held the sports ministry earlier, presumed that 'Tripura Tourism' was a brand, quite similar to any other product or service, which required visibility to get connected to its target group (TG). To achieve this end, it needed an endorser or brand ambassador, with whom the upwardly mobile generation, including from abroad (the potential tourists) could instantly connect and relate to. By all accounts, Ganguly fits the bill.
The critics are oblivious of the fact that Tripura's Chief Minister Manik Saha was the president of Cricket Association of Tripura when Ganguly was the BCCI boss. Little wonder that the two have a long relationship on and off the field. And Ganguly would not be there to advocate or campaign for the politics and political ideology of the BJP. His role would be limited to improving the tourism prospects and revenues of the picturesque north-eastern state, which is also dominated by the Bengali community. Quite like all professionals, Ganguly has the right to choose what brand he would endorse and what not.
And this is not unprecedented. Bengal's son-in-law, Amitabh Bachchan has been the brand ambassador for Gujarat Tourism. Bengal's another son-in-law, M.S. Dhoni bats for Jharkhand tourism. Congress leader Dr Abhishek Manu Singhvi is often seen for appearing for TMC leaders and TMC-led Bengal government in the court room.
One shouldn't forget that if 'Dada' had to pad up for the Saffron Brigade, the easier and much better option would have been to accept BJP's political offers before the last state legislative Assembly polls. No sensible person nurturing political ambitions would have settled for anything less.One should also remember that when Amit Shah visited Ganguly's residence and enjoyed dinner with his family, Didi never turned her face from Ganguly. Those who truly know Didi would not be surprised if she comes up with some affectionate words for the cricketing icon soon and throw a spanner at such illogical and insensitive political criticism. This is a pure professional assignment that the 'Prince' of Bengal has taken up and it has to be looked at that way.