Begin typing your search...
Indian alcoholic beverages market resilient and growing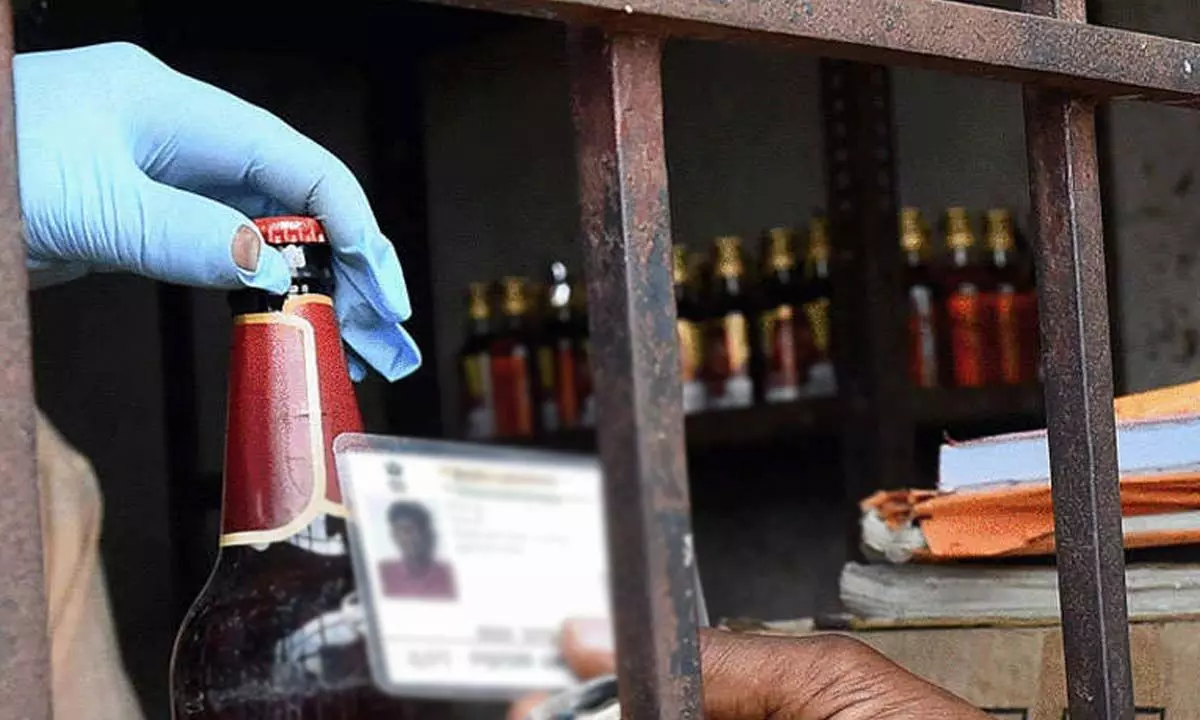 Indian-made foreign liquor (IMFL) market rose by 13 per cent to 353 million cases in 2022. Royal Stag, McDowell's and Blenders Pride comprise 70 per cent of market. IMFL also saw growth to 120 million cases April to July 2022. IMFL sales have been rising because of the high prices of beer as compared to IMFL and judging by the sales of strong beer, there is a clear indication that consumers are looking for a buzz and hence the high consumption of IMFL.
Whiskey, which accounts for two-thirds of the overall market, grew 17 per cent despite a high base, while brandy, the second biggest category, expanded 37 per cent. Rum and vodka grew 41 per cent and 55 per cent, respectively, and gin sales surged 129 per cent, although on a low base, according to the excise data.
The festive season although delayed by the rains will bring in strong growth. There is a strong spirit among Indian consumers to enjoy themselves at festival times, weddings, family functions and even during short and long holidays.
High state duties also hamper sales and this has led to premiumization of brands for better margins. In fact many companies are seriously considering discontinuing some of their regular brands. State governments on their part are unwilling to cut taxes and subsequently reduce revenues. The State government's decision to cut import duties on high-end brands of foreign liquor and scotch had led to a shift in consumption patterns.
The consumption of IMFL was up by 17.97 per cent from 1,999.25 lakh bulk litres (LBL) in 2020-21 to end at 2,358.60 LBL in 2021-22. In comparison, beer sales grew by a lower 14.95 per cent from 2,011.93 LBL to 2,312.81 LBL, and CL, which is consumed by the working and toiling classes, went up from 3,208.06 LBL to 3,483.08 LBL (8.57 per cent).
Wine sales grew by a massive 21.75 per cent from 70.76 LBL in 2020-21 to 86.15 LBL in 2021-22 though wine consumption is negligible in terms of volumes compared to the other categories of liquor. Another reason for higher wine sales was steep prices of beer. Cheaper brands of wine are also available in the market. Wine has around 14 per cent to 15 per cent alcohol, which is more than beer. So, some people who want a stronger kick may prefer wine over beer.
The India alcohol market is predicted to record at a CAGR of 7.4 per cent, amassing $68 billion by the end of 2026. Andhra Pradesh and Telangana have strengthened the market significantly, for these two States have the highest number of alcohol consumers in the country.
The number of alcohol consumers in India continues to rise on the account of rising urban population. Consuming alcoholic beverages has become a customary tradition for a majority of people residing in India's urban cities. Changing lifestyles and increasing incomes are compelling them to consume alcohol on a frequent basis.