Begin typing your search...
How Indian market turning into a graveyard for many MNCs
The exit of the American auto giant Ford showcases once again how complex the Indian market is for multinational companies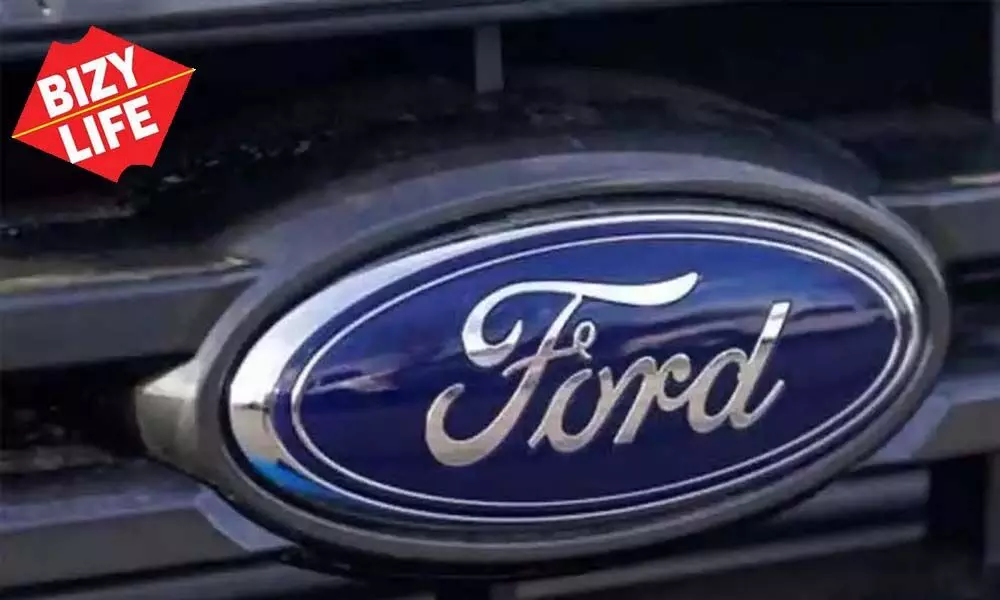 Ford Motor Company has a fabulous history. The American auto giant founded nearly 118 years ago, has many firsts to it. It played a pioneering role in developing what is called an Assembly line in the automotive parlance, which accelerated vehicular production. The Detroit-based automaker and its founder Hendry Ford are credited with the honour of launching the first successful mass-produced car in Ford Model T. Rolled out on October 1, 1908, Model T sold over 15 million units before its discontinuation in 1927. Over the years, Ford emerged as a leading automaker globally with presence in over 100 countries. In 2020, it sold over 4.19 million vehicles worldwide, notching up eighth rank in the global automobile sales list.
But this automaker with such a great heritage and historical background was, last week, in news in India for wrong reasons. Ford announced its plans to shut down its two massive plants in India after it raked in over $2 billion in losses. This obviously brings curtains on Ford's two-decades long presence in India. However, the American carmaker said it would continue to sell its imported vehicles like Ford Mustang. But that will be a nominal presence as Ford's imported vehicles hardly find takers in the country.

However, Ford should blame itself for the sorry state of affairs that led to its exit from the country, no one else. Most of its models in India are insipid, to say the least. Of course, there were some exceptions to this 'insipid rule' – be it Ford Endeavour and to some extent, Ford Ikon. Moreover, though its sales gradually inched up in India in the last 20 years, its market share remained low at around two per cent. Ford seemed to be under impression that Indians would buy whatever it offered. That notion went wrong horribly, and it paid a heavy price for its follies.

But for a company like Ford which has a total global asset base of $267 billion, a $2 billion loss in India is not a big deal. However, Ford's exit will obviously leave a huge collateral damage. Dealers who invested millions of dollars into Ford dealerships will take a big hit. Auto dealers' body says Ford India dealers invested over Rs2,000 crore. Further, Ford India employed over 4,000 people. They will be on roads now. Last but not the least, thousands of people who bought Ford vehicles will also be pushed into an uncharted territory with resale values plummeting and service network crumbling.

But Ford is not the lone multinational company to bid farewell to India, bruised and battered. Its compatriot auto giant General Motors did so in 2017, leaving behind a trail of destruction and despair. American upscale bike brand Harley Davidson also did so last year, closing its manufacturing plant in Haryana. More to follow suit soon though I don't want to name them now. It's suffice to say that a couple of automakers with roots in Japan and Europe may also go Ford way if not sooner, may be later.

But not surprisingly, this is not confined to just the automobile sector. There are similar instances in other sectors as well. In telecom domain, Telenor of Norway, Hong Kong-based Hutchison (do you remember Hutch 'dog' advertisement?), and Etisalat of UAE, met a similar fate. British telecom major Vodafone's Indian arm Vodafone Idea may get into the list soon if the Modi government doesn't come to its rescue by merging the ailing telecom major with another ailing, but State-owned BSNL. In the energy sector, we have Cairn Energy, another British giant that struggled with its Indian operations and left the country, lock, stock and barrel.

But why do multinationals which rule the roost in many countries fail to gain a meaningful foothold in India? There are many reasons for it. Of course, reasons vary from sector to sector. For instance, global auto majors give lots of importance to performance of cars and bikes. That's what works in many global markets. But in India, it's the fuel-efficiency that matters the most for car buyers. This is so because there is no motor racing culture in India. And for many, owning a car itself is a luxury. Further, Indians look for value for money whenever they purchase a new product or service. In the words of Carlos Ghosn, the once rock star of automotive world who is now facing multiple criminal charges in Japan, India's frugal engineering skills are legendary. So, for a new vehicle to be successful in India, it has to offer value for money - better fuel efficiency, low ownership cost, good service network across India and decent resale value. And, the car should bring some respect to the owner in the society. The automakers that churn out products with these qualities and features will definitely succeed. To prove that, we have best examples like Maruti Suzuki and Hyundai Motor India. This value for money concept also applies to other sectors. The Indian market will turn into a graveyard for multinationals if they don't understand this paradigm. That way, the Indian market is a tough nut to crack. It's time MNCs realise this before entering the market. Otherwise, they will lose millions in investments before they realise what's in store for them! It is said that when in Rome do like the Romans do. MNCs which are eyeing the fast-growing Indian market need to practice this adage if they want success here!