Begin typing your search...
DBT and state-level reforms, ideal booster doses for EV sector
Manufacturers of electric two-wheelers are likely to urge the Union government to pass on subsidies directly to their customers.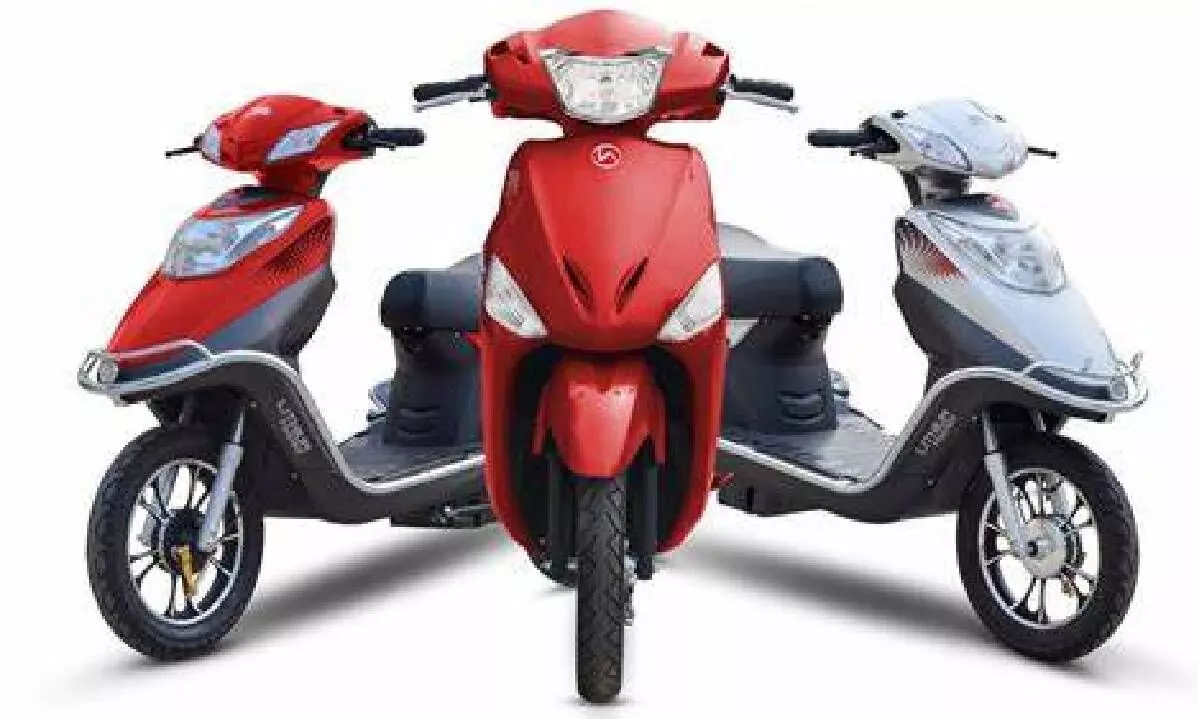 Manufacturers of electric two-wheelers are likely to urge the Union government to pass on subsidies directly to their customers. This is reportedly one of the proposals that the Society of Indian Automobile Manufacturers is contemplating, though no consensus has emerged among its members. However, the proposal is in tune with the policy of direct benefit transfer (DBT) that the Centre relies on for delivery of its welfare measures. Further, DBT has been devised by the UPA government, implying that this is a transfer that has political consensus. Even as the method of delivering subsidies is beyond reproach, the same cannot be said about the need for a subsidies-centric approach. At present, subsidies are given to electric vehicle (EV) makers under the Faster Adoption and Manufacturing of (Hybrid &) Electric Vehicles (FAME) scheme, which the manufacturers are expected to pass to their customers. In practice, however, this transfer has been quite problematic. Earlier this year, almost all E2W makers received show-cause notices for withholding FAME subsidies, resulting in disruption in their day-to-day operations. Last month, RattanIndia-owned Revolt Intellicorp Pvt Ltd decided to return over Rs 50 crore to the government as a settlement, after a probe found that it did not comply with the guidelines.
It is the same old story: the government decides to give subsidies to a section of people or some stakeholders in a sector but they get diverted to undeserving beneficiaries, as a result of which the intended beneficiaries lost out. This has been happening with fertilizer and sugar subsidies; there have been instances of 'gold plating'—that is, companies claiming greater sums than are due to them. But, unfortunately, our policy and decision makers still have great faith in the effectiveness of subsidies. Quite apart from subsidies getting diverted, they also augment the scope of government intervention in the economy—with such concomitant evils like discretion of politicians and bureaucrats, lengthy processes and corruption. While the taxpayer is burdened with the cost of subsidies, the beneficiaries don't get as much as they should have got. Moreover, subsidies distort markets. Many businesspersons, instead of improving operational efficiency, focus on ways and means to get subsidies.
The government's excessive enthusiasm for EVs in recent years has resulted in greater emphasis on subsidies, as they are considered as steroids that can boost the sector. In hindsight, steroids have side effects.
There is a natural growth in every sector and the same goes for EVs too. Costs would have come down because of innovation and competition. This is not to say that subsidies should be completely done away with; they have their role to play. After all, registered medical practitioners do use steroids, but sparingly. Emphasis should be on supply-side issues. Economic reforms have to filter downwards to the state and district levels.
The Central government has done enough to enhance the ease of doing business, but most states rely heavily on populist measures to derive political gains. As a consequence, the problems faced by industry, especially MSMEs, get short shrift. The Centre may opt for DBT but its nudge to states for reforms is more critical, at this point in time.