Begin typing your search...
Covid-19 acts as a beacon for insurers' growth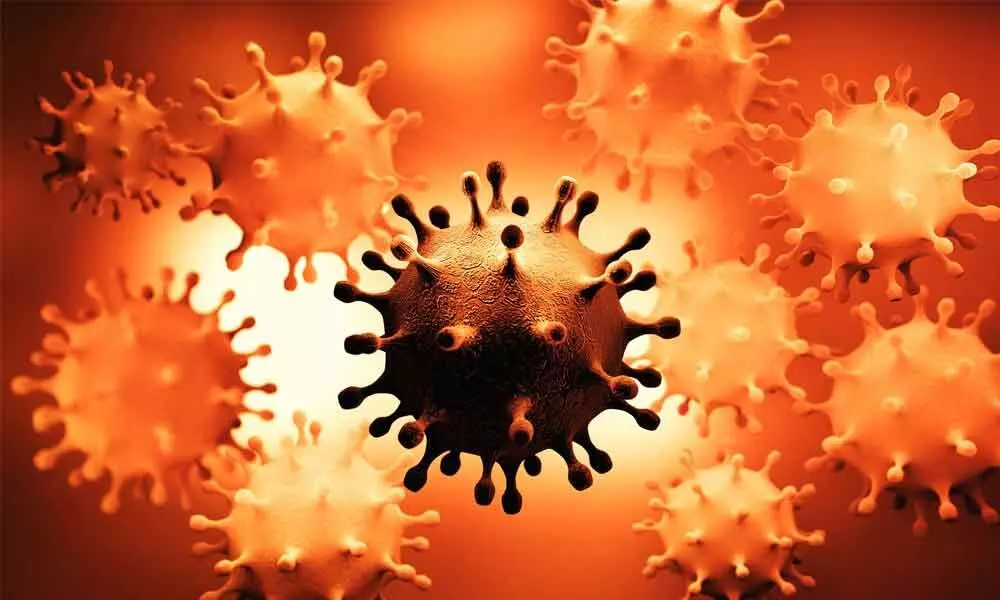 Covid-19 has been a great learning experience for the industry. The insurance industry, in particular, was caught unawares when the Covid-19 hit the nation. Even though the first case of the pandemic was reported as early as in January, the government started to take it seriously only since March-end by announcing the nationwide lockdown which continues even now in some form or the other.
As a result of the lockdown, the insurance company offices had to down their shutters and ask their employees to start working from home. This led to an unprecedented challenge: The problem was that being a 'push' product, insurance agents were used to meeting the prospective customers physically to explain the features of the product and woo them to buy the same.
However, it was the beginning of a new era of virtual interaction. Being the smart kids, the private sector insurers were quick enough to read the writing on the wall and start training their agents to act in the new environment.
Interestingly, despite being late entrants in the digital space, even the state-run insurers have gone a notch ahead when it comes to underwrite premia on the virtual platform, and settling the claims online.
In a related development, health insurance has snatched the leader's crown from the motor insurance in being the largest insurance business segment the credit for which goes fully to the pandemic.
IRDAI's role has been praiseworthy in these difficult times. It not only understood the woes of the policyholders well by not revising he third party (TP) tariffs, the only regulated segment in the otherwise de-tariffed sector, but also providing them relief by giving extension in the payment of the renewal premium.
Moreover, it relieved the insurers from distributing dividend to their shareholders as a timely gesture. Besides, it allowed a good number of Covid-19 specific products under sandbox window in an expedited manner which was followed by the unveiling of products like Corona Kavach and Corona Rakshak.
Now, when there is a talk of having a unified regulator for all the four financial sectors (pension, banking, insurance and capital market), it becomes important to see how to increase the insurance penetration in the country vis-à-vis global average.
To sum it all, Covid-19 has shown the way to the industry for its future growth.