Begin typing your search...
Zomato receives notice from Scheduled Castes Commission over "Kachra" ad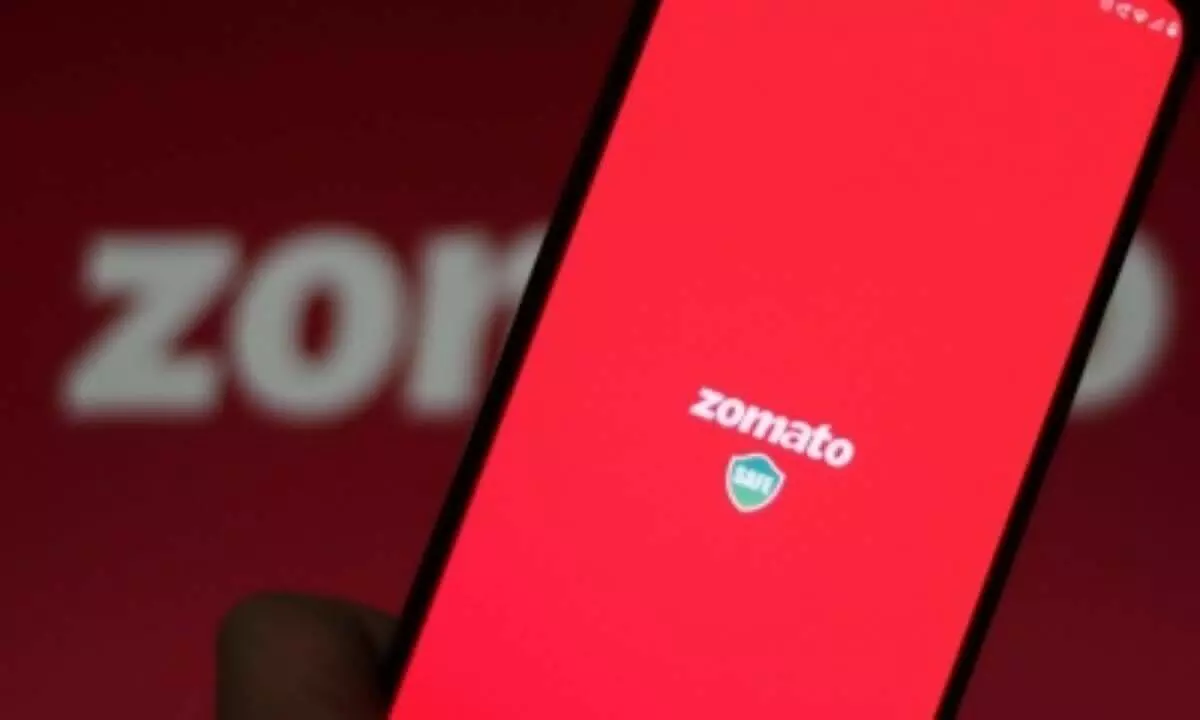 Zomato's controversial ad featuring actor Aditya Lakhia, known for his role as 'Kachra' in the movie 'Lagaan,' has sparked an investigation by a government panel. The advertisement, aired on World Environment Day, drew a connection between the character Kachra and garbage, using the Hindi word for garbage, 'kachra.' The panel has issued a notice to Zomato founder Deepinder Goyal, urging a response within a specified timeframe.
Following severe backlash and calls to boycott Zomato on social media, the company removed the video and expressed that it had unintentionally hurt certain communities. Zomato clarified that its intention was to raise awareness about the potential of recycling plastic waste and the benefits of recycling, albeit in a humorous manner.

The 120-second ad depicted Lakhia as various objects, such as a lamp, paper, paperweight, and watering can, conveying the message that garbage can be transformed into useful items through recycling. Zomato emphasized this by stating, "When recycled, kachra can become many things."

However, communications strategist Karthik Srinivasan pointed out that Zomato's attempt to play on the word "kachra" lacked sufficient consideration for the potential implications and the dehumanizing portrayal of the character.

He emphasized the context of Kachra's character in 'Lagaan' and the broader portrayal of castes and stereotypes, particularly concerning Dalits, in Indian commercial entertainment.

In the movie 'Lagaan,' Kachra, belonging to a marginalized community, is initially ostracized by fellow villagers but later chosen by Bhuvan, played by Aamir Khan, for his unique ball-spinning skills, ultimately playing a crucial role in the main match against the British team.

This incident isn't the first time Zomato faced controversy over an advertisement. In 2022, the company pulled down an ad featuring actor Hrithik Roshan, which depicted him craving a food platter ('thali') from Ujjain and ordering it from 'Mahakal.' The priests of the Mahakaleshwar temple in Madhya Pradesh objected, claiming it offended Hindu sentiments, although Zomato clarified that the reference was to a restaurant in the city and not the temple.

Zomato's recent ad has ignited a debate on the portrayal of characters and the need for sensitivity towards diverse communities and cultural sentiments. The investigation initiated by the government panel aims to address the concerns raised and ensure appropriate action is taken.