Begin typing your search...
Uttar Pradesh to train 'PM' scheme beneficiaries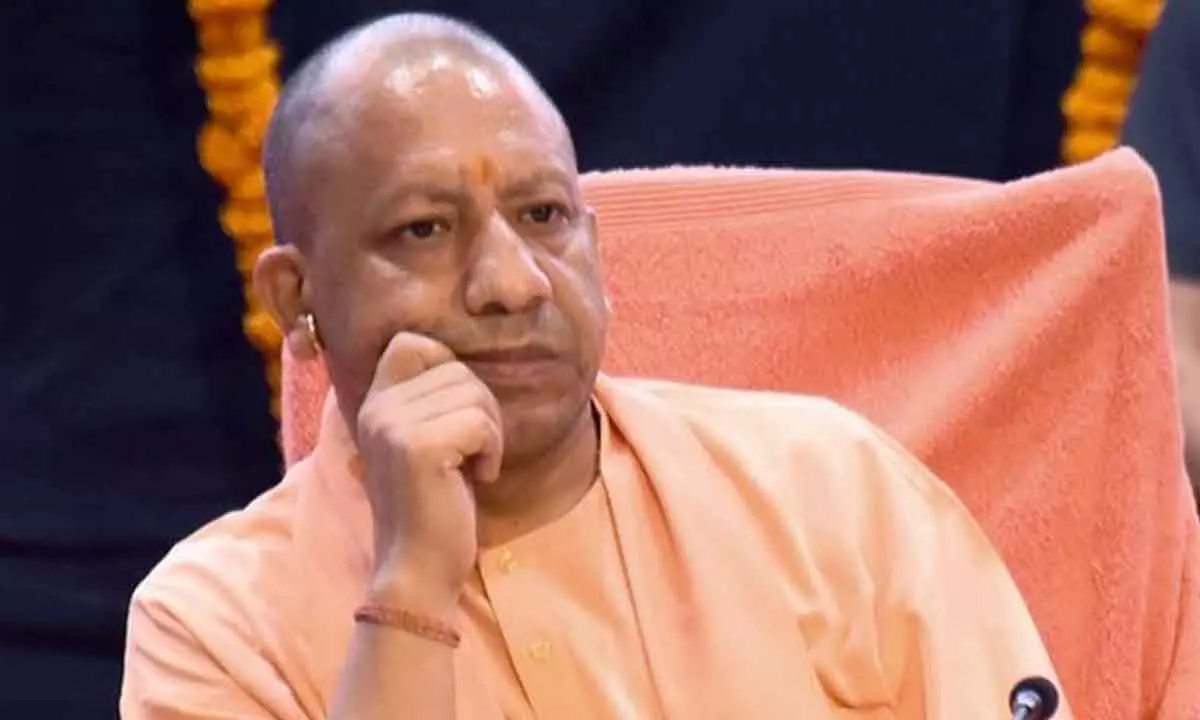 Lucknow: The Uttar Pradesh government is gearing up to implement Prime Minister Narendra Modi's ambitious 'PM Vishwakarma' scheme on a large scale and efforts are being made to connect as many 'Vishwakarma' (skilled persons) with the scheme as possible from the state, starting from Saturday. According to an official spokesman, the state government aims to provide benefits of the scheme to skilled personnel associated with 18 different trades.
The training will be held to enhance the skills of 'Vishwakarma' in all these trades through master trainers under the Skill Development Mission. During both basic and advanced training, the government will also provide a stipend to 'Vishwakarma'. Union Finance Minister Nirmala Sitharaman had first announced the PM Vishwakarma Yojana in her budget speech on February 1. On August 15, Prime Minister Modi announced the inauguration of this scheme.