Begin typing your search...
TS-RERA issues show cause notice to Mythri Ambuja
An inquiry will be conducted on the alleged pre-sales of units in Sanghi Ambuja project and further action will be taken against its management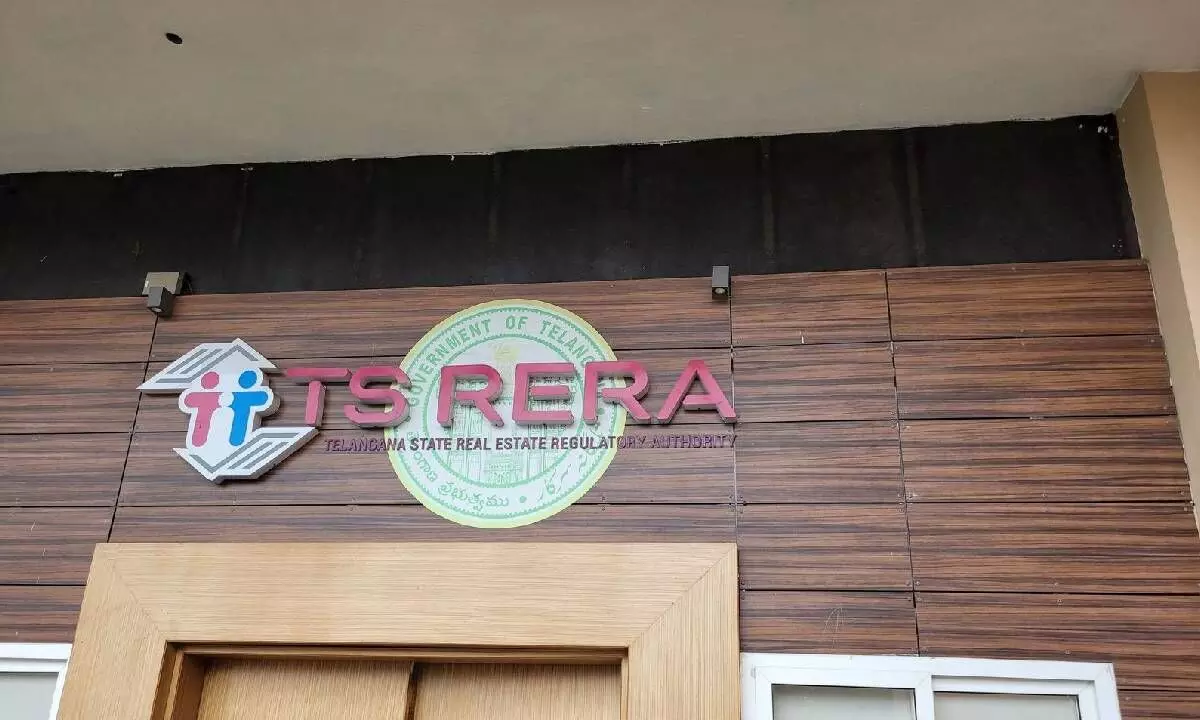 Hyderabad Telangana State Real Estate Regulatory Authority (TS-RERA) has issued a show cause notice to Mythri Ambuja for alleged pre-launch sales of units in Sanghi Ambuja, a 61-acre venture at Koheda village of Abdullapurmet mandal in Rangareddy district, without obtaining the RERA registration and any other permissions from respective government departments.
"It has come to our notice that the management of Maitri Ambuja was involved in conducting the pre-launch sales of residential units in its project – Sanghi Ambuja without having the necessary approvals. This contravenes the sections 3(1) and 4(1)/ section 3(1) and 11(2) of the Real Estate Regulation and Development Act (RERA), 2016," TS-RERA Secretary S Balakrishna said in a statement.
"Mythri Ambuja, the promoter/ developer of Sanghi Ambuja, was directed to show cause within seven days of receiving this authority's notice as to why the authority shall not levy penalty under section 59/60 of the RERA for violating sections 3(1) & 4(1)/ 3(1) & 11(2) of the RERA failing which appropriate action will be initiated as per the provisions of this Act and Rules in force," he added.
According to section 3(1) of the RERA, no promoter shall advertise, market, book, sell or offer for sale or invite persons to purchase in any manner any plot/ apartment or building, as the case may be in any real estate project or part of it in any planning area without registering the project with this authority established in the State under the RERA.The section 11(2) of the RERA says: "The advertisement or prospectus issued or published by the promoter shall mention prominently the website address of the authority, wherein all details of the registered projects have been entered and include the registration number obtained from the authority and such other matters incidental there to."