Begin typing your search...
SEBI bars ZEE's Chandra, Goenka from directorial position for 1 year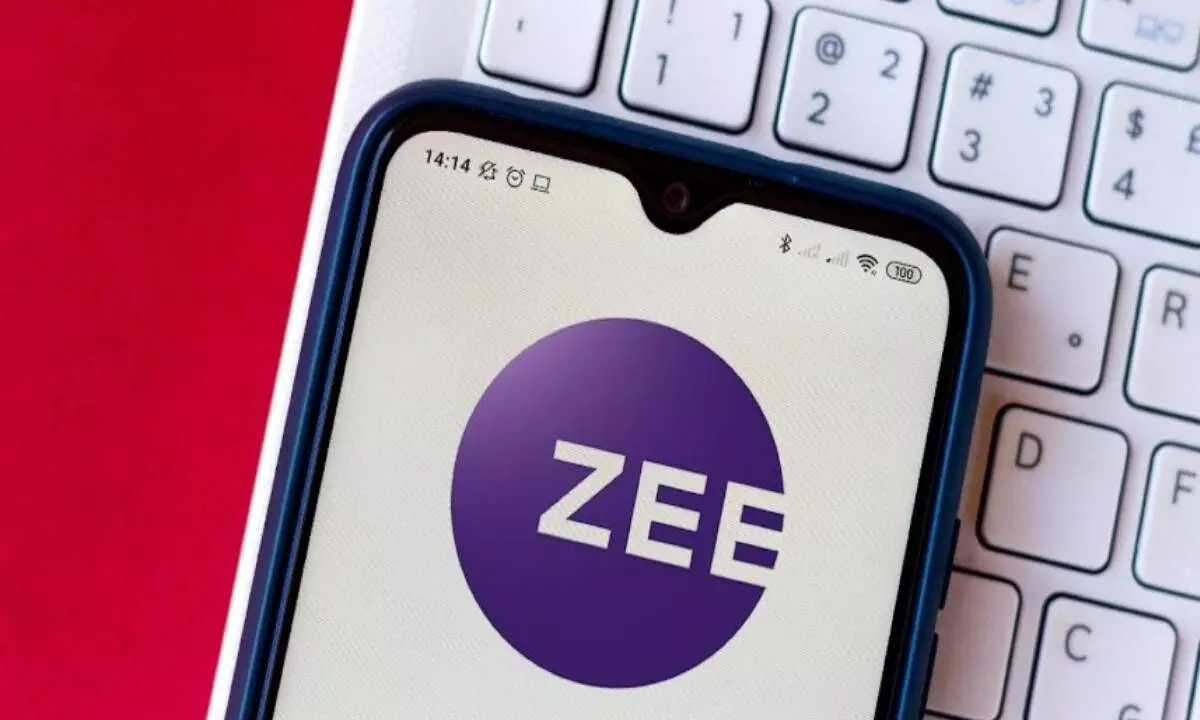 The Securities and Exchange Board of India (SEBI) issued an interim order barring Subhash Chandra and Punit Goenka of Zee Entertainment Enterprises Ltd (ZEEL) from holding positions as directors or key management personnel in any listed company. The order alleges that Chandra and Goenka abused their positions and misappropriated funds for personal gain.
The investigation by SEBI was prompted by allegations regarding the appropriation of fixed deposits of ZEEL by Yes Bank to settle loans of related entities within the Essel Group. The probe revealed that Chandra, who was the chairman of ZEEL/Essel Group at the time, provided a 'Letter of Comfort' (LoC) for credit facilities obtained by certain group companies from Yes Bank.

Significantly, the SEBI order states that the LoC was known to only a few individuals within the management, and even the ZEEL board was unaware of its existence. The order asserts that there is a prima facie case of Chandra and Goenka abusing their positions to siphon funds for personal benefit.

According to SEBI's findings, the funds in question originated from ZEEL and other listed companies within the Essel Group. These funds passed through multiple layers of promoter family-owned or controlled entities before being transferred to ZEEL, in an attempt to demonstrate payment fulfillment by associate entities. However, SEBI concludes that these fund transfers were merely book entries and did not result in any actual net receipt of funds by ZEEL.

During the investigation, it was discovered that Yes Bank adjusted a fixed deposit worth Rs 200 crore of ZEEL to meet the obligations of seven associate entities owned or controlled by family members of Chandra and Goenka.

Both Chandra and Goenka had submitted a settlement application to SEBI, seeking to resolve the proceedings. However, the application was rejected by the capital market regulator.

As a result of the SEBI order, Chandra and Goenka are prohibited from holding positions as directors or key managerial personnel in any listed company or its subsidiaries until further notice. Zee Entertainment Enterprises is required to present the SEBI order to its board of directors within seven days.

SEBI has also announced that a further detailed investigation is underway to uncover the complete picture of the matter. The regulatory body is currently engaged in an extensive probe into the issue