Begin typing your search...
PM's 7-nation visit costs Rs 1.79 cr in 2 mths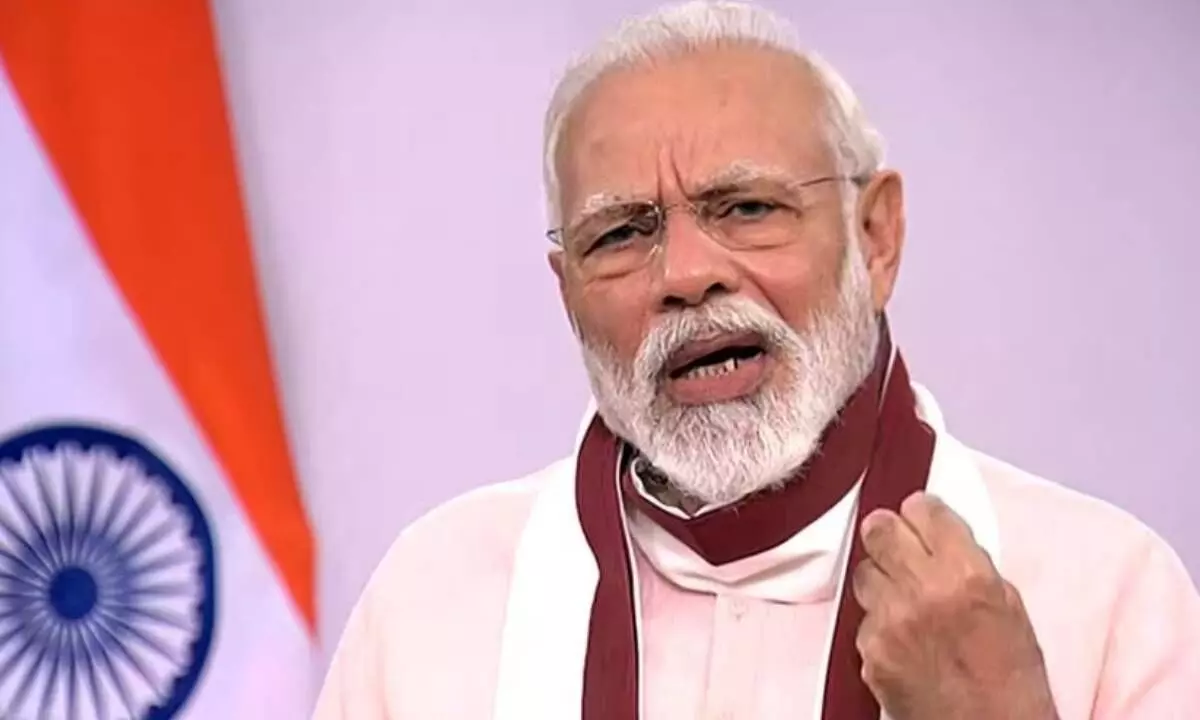 New Delhi The Centre spent Rs 1.79 crore in the last two months over Prime Minister Narendra Modi's foreign visits to seven nations between May and July, which included the high profile visits to the US and France.

According to the external affairs ministry, between May 19 and July 15, PM Modi visited seven nations -- Japan, Papua New Guinea, Australia, US, Egypt, France and UAE, which entailed expenses worth Rs 1,79,38,717 crore.
Expenses incurred on the prime minister's visits are borne by the Central government while expenses on visits of other cabinet ministers are met from the funds of the respective ministry.
High level visits are established means to foster closer relations with foreign countries and promote India's engagements at bilateral, regional and global level.
Through such visits India serves its national interest and implements foreign policy objectives. These visits have enhanced understanding of India's perspectives on regional and global issues among foreign partners at the highest level, sources said.