Begin typing your search...
New Delhi: Madhav Sheth brings Honor brand to India
Former realme India chief announced Honor Tech, which is a 100% Indian JV collaboration, and will infuse Rs 1,000cr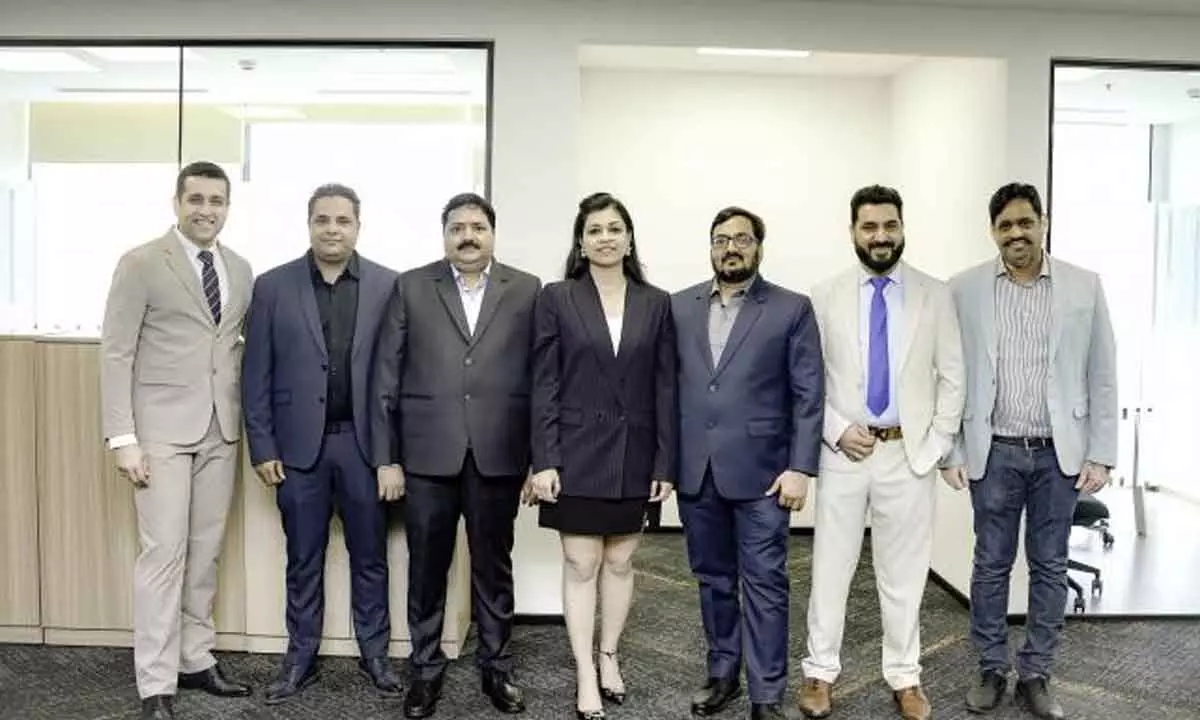 New Delhi : As the government pushes consumer electronics companies towards local manufacturing, former realme India chief Madhav Sheth on Monday announced a new venture called HonorTech, which is a 100 per cent Indian joint venture (JV) collaboration, and will infuse Rs 1,000 crore by year-end to begin with.
In an interaction with IANS, Sheth who has been a veteran in the Indian smartphone industry, said that with his new venture HonorTech that will bring the Honor brand ecosystem to India, he aims to capture 4-5 per cent market share in the country by end of next year.
The infusion of Rs 1,000 crore will be channeled strategically into enhancing products, refining software offerings and expanding service capabilities. The company aims to achieve a projected revenue of Rs 10,000 crore by 2024.
"With 100 per cent licensing deal, HonorTech is vested with unparalleled level of decision-making authority and decision-making rights. HonorTech is aligned with the government's vision to make India a manufacturing hub and a driving force for innovation that has gained significant momentum in recent years," Sheth emphasised.
"We are looking to build end-to-end supply chain in India. This will help generate an estimated around 4,000 new jobs by the end of next year," he told.
Headquartered in Gurgaon, HonorTech has joined hands with Noida-based PSAV Global to expand the Honor smartphones' network in the country.
The partnership will pave the way for local partnerships as HonorTech is the first Indian company led by Indian leadership in this industry, working together in collaboration with PSAV, the existing Honor partner.
This collaboration will allow HonorTech to select its product, partners, manufacturing, services and distribution networks for the domestic market.
"Through our collaboration, we offer India a global product and a strong brand that has cutting edge technology, and a self-reliant ecosystem", said Sheth.
The entry of HonorTech will give a much-needed fillip to the Indian smartphone industry which is currently going through a slow phase.
The company will first launch a smartphone next month, and then move into offering other consumer electronics devices.
The India smartphone market shipped 64 million units in the first half of 2023 with a 10 per cent year-over-year decline, according to an industry report.