Begin typing your search...
MTAR Tech lauds Chandrayaan 3 success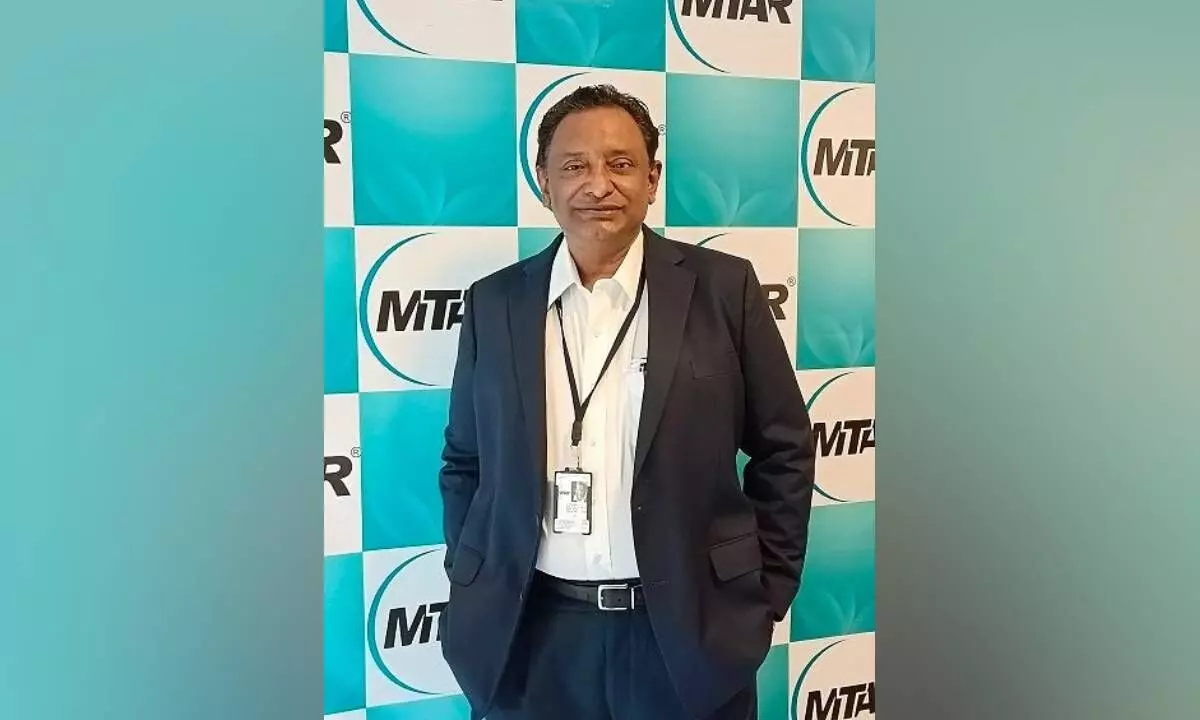 Hyderabad MTAR has played a crucial role by supplying Vikas engines, cryogenic engine sub systems including turbo pump, booster pump, gas generator & injector head and electro-pneumatic modules for Launch Vehicle Mark-III (LVM 3) that launched the Chandrayaan 3 on the moon.

On the occasion, Parvat Srinivas Reddy, Managing Director & Promoter, MTAR Technologies Limited, said: "Today marks another momentous day in the history of Indian Space programme. The success of Chandrayaan 3 reflects the immense potential of Indian Space industry. Congratulations to all the scientists of ISRO for such a remarkable achievement." "The successful soft landing of Chandrayaan 3 is going to inspire the Indian Private Space players. MTAR is proud to be associated with Indian Space Programme for more than three decades and the company looks forward to be a key contributor for all the future missions," he added.