Begin typing your search...
J&K statehood restoration will take some time: Centre to SC
Elections in Jammu and Kashmir can be held at any time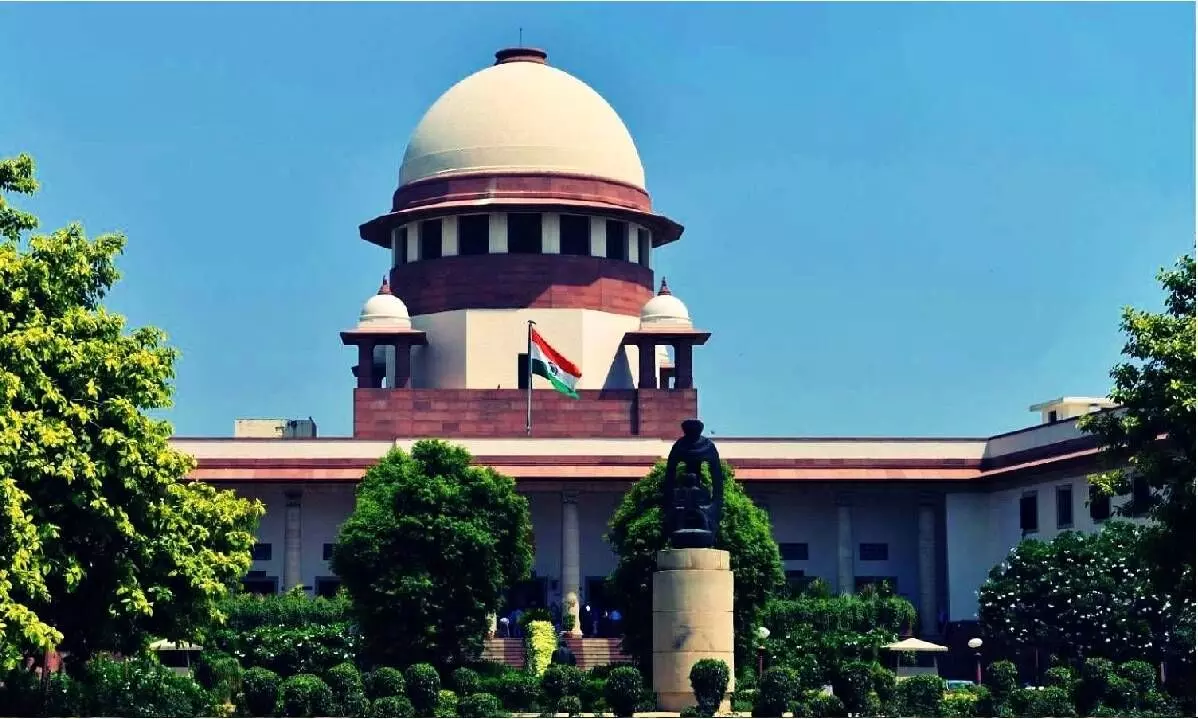 New Delhi The Centre on Thursday told the Supreme Court that elections can be held in Jammu and Kashmir "anytime from now" with most of the work on the voters' list over, and the decision on specific dates depends on the Election Commission.
Addressing a five-judge bench headed by Chief Justice DY Chandrachud, Solicitor General Tushar Mehta also said Jammu and Kashmir's union territory status is "a temporary thing" and restoration of complete statehood will "take some time". Mehta told the bench, also comprising Justices Sanjay Kishan Kaul, Sanjiv Khanna, BR Gavai and Surya Kant, that elections in Jammu and Kashmir will be held in three stages - first panchayat, second municipal polls and third legislative assembly polls.
"The Central government is ready to hold elections anytime from now... It is for the Election Commission of India and Election Commission of State to take the call on which election will take place first and how. The updating process of the voters' list is almost complete and will be completely over in a month," he said. Discussing the issue of statehood, Mehta said he had already made a statement and that apart was the statement of Home Minister Amit Shah on the floor of Parliament that "UT is a temporary thing in J-K". "We are dealing with an extremely extraordinary situation," Mehta said. "The exact time frame for restoration of complete statehood in J-K cannot be given at the moment. It might take some time. Various steps are being taken to restore the status of the state in Jammu and Kashmir."
Terror-related incidents, he said, had gone down by 45.2 per cent when compared to 2018. Infiltration, which was one of the biggest concerns in the erstwhile state, is down by 90.2 per cent, Mehta added. Citing more data, he said, "Incidents of stone pelting and hartals which were 1,767 in 2018 are now nil. Casualty of security personnel has gone down by 60.9 per cent, organised bandhs, which were coordinated by secessionist groups, have gone down from 52 in 2018 to nil in 2023."