Begin typing your search...
It will pave way for inclusive development: PM
Says India's G20 presidency has been inclusive, ambitious, decisive, and action-oriented and we actively voiced the developmental concerns of the Global South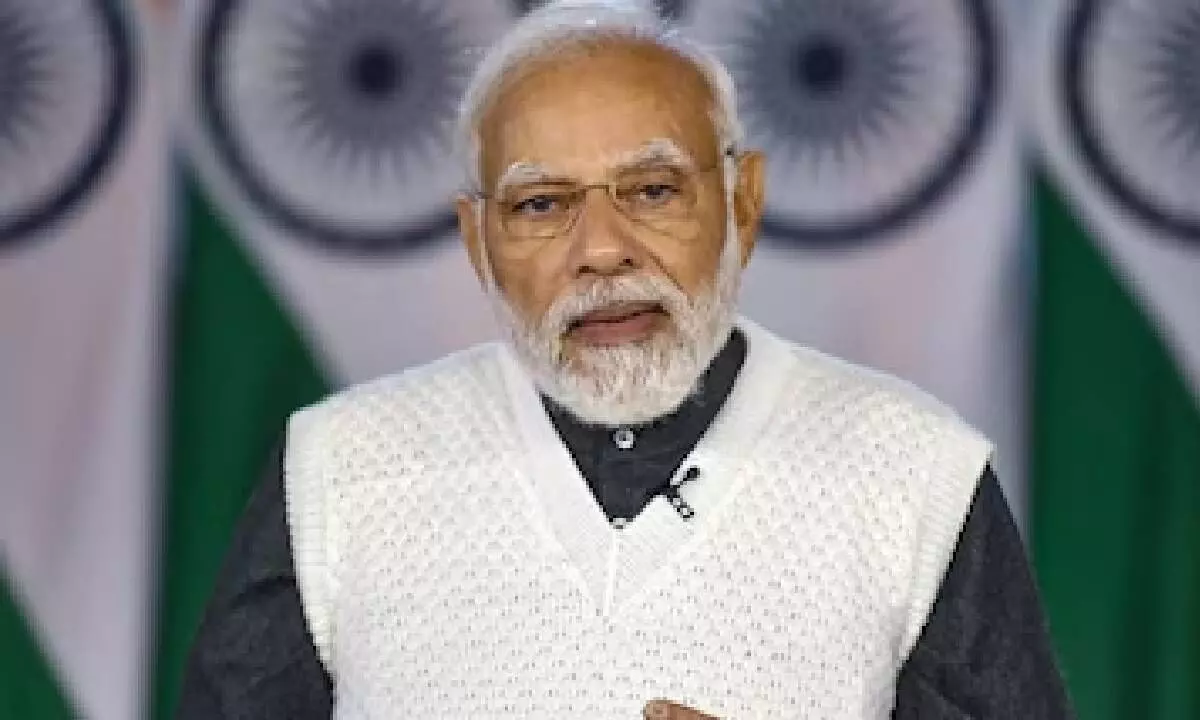 New Delhi: A day before the G20 Summit begins, Prime Minister Narendra Modi on Friday expressed confidence that it will chart a new path in the human-centric and inclusive development.
Invoking Mahatma Gandhi, he said on X that it is important to emulate his mission of serving the underprivileged, the very last person in the queue, as he underlined India's great emphasis on a human-centric way of furthering progress. "We seek to accelerate progress of SDGs, Green Development Pact for a Sustainable Future and strengthen Multilateral Institutions for the 21st Century. We attach immense priority to futuristic sectors such as technological transformation and digital public infrastructure. We will also collectively work to further gender equality, women empowerment and ensure world peace," he said.