Begin typing your search...
IPRAS holds workshop on Cheriyal painting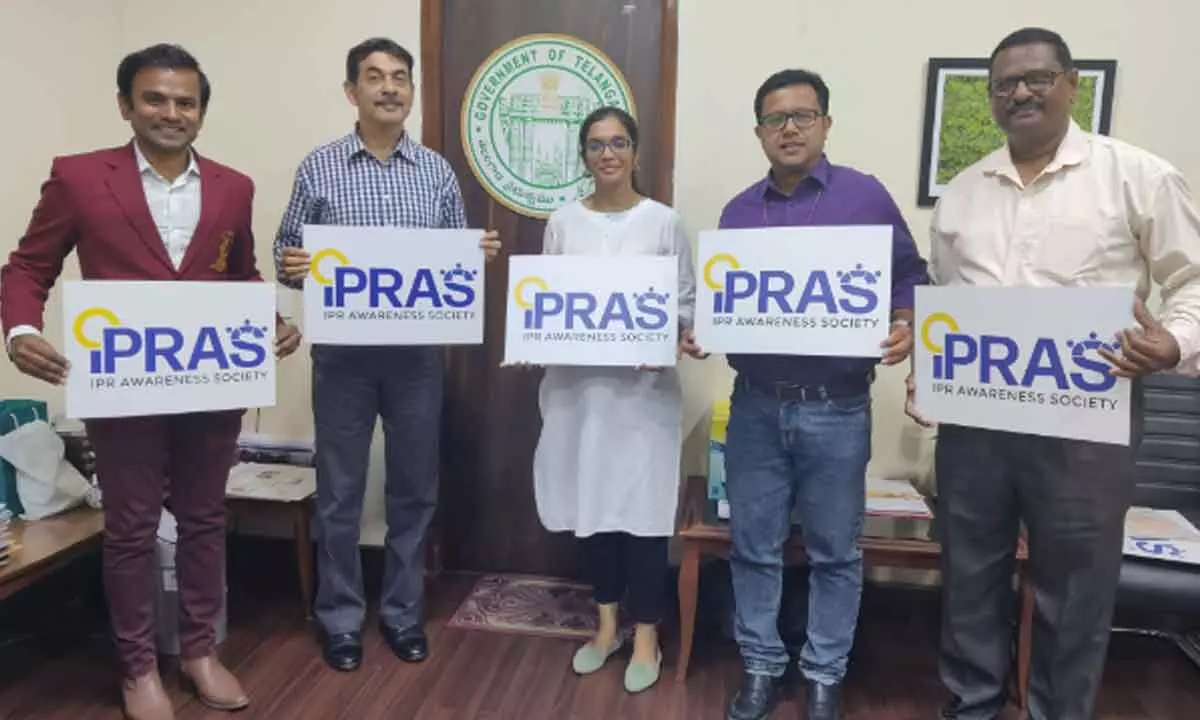 Hyderabad: Intellectual Property Rights Awareness Society (IPRAS) in association with Global Art conducted a workshop on Cheriyal painting to celebrate art an artisan in Secunderabad.
The participants in the age group of 10-35 years got to learn Nakashi painting which is a beautiful theme-based art from the village of Cheriyal in Siddipet District. The workshop was conducted by Rakesh D, a renowned Cheriyal artisan and State award winner, also the son of National award winner D Vaikuntam, who has been carrying forward the art from generations.
IPRAS said, this is a first of its kind workshop that brought kids and adults on one platform to learn an unique tradition of painting and art form of Telangana. The objective of the workshop was to sensitize participants about the various mythological and village themes that the Indian culture is rich in, it added.
IPRAS works to promote Geographical Indications and support artisans. This workshop was a first step towards it. Team IPRAS said they believe that this is a beautiful beginning to connect people.