Begin typing your search...
'India's G20 presidency under PM Modi historic'
Guides world to address challenges, says Jyotiraditya Scindia, Union Minister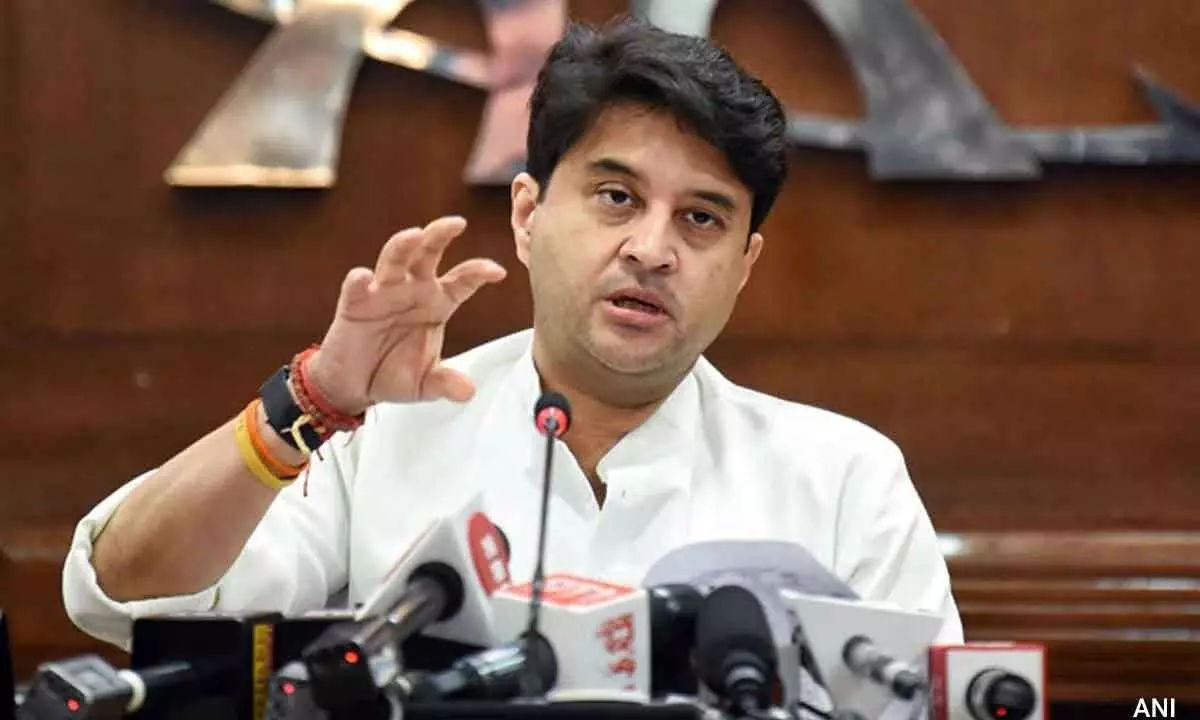 New Delhi: Hosting G20 was a historic moment for India and the frameworks drafted during India's Presidency will help the world to address its challenges over the next decade, Union Minister Jyotiraditya M Scindia said.
The G20 Leaders' Summit concluded under India's Presidency on September 10. "Under the leadership of PM Narendra Modi, it has been a historic G20 Presidency. When I use the word historic there are multiple reasons for that and the whole world experienced India. "India's power and capability of influencing not only minds but also hearts has struck an emotional cord with every delegate that came to India," the Union Minister of Steel and Civil Aviation said.
Last year India assumed the G20 Presidency for the first time to steer discussions and initiatives among member countries on challenges related to broad macroeconomic issues, trade, sustainable development, health, agriculture, energy, environment, climate change, and anti-corruption. Scindia said it was an extremely engaging presidency as part of which events were held from Kashmir in the North to Kanyakumari in the South, and from Gujarat in the West to Arunachal Pradesh in the East and the world experienced a holistic India.