Begin typing your search...
India working with UK on IP rights
Piyush Goyal forecasts that over the next three or four years, Indian standards will be seen as world class and accepted across the world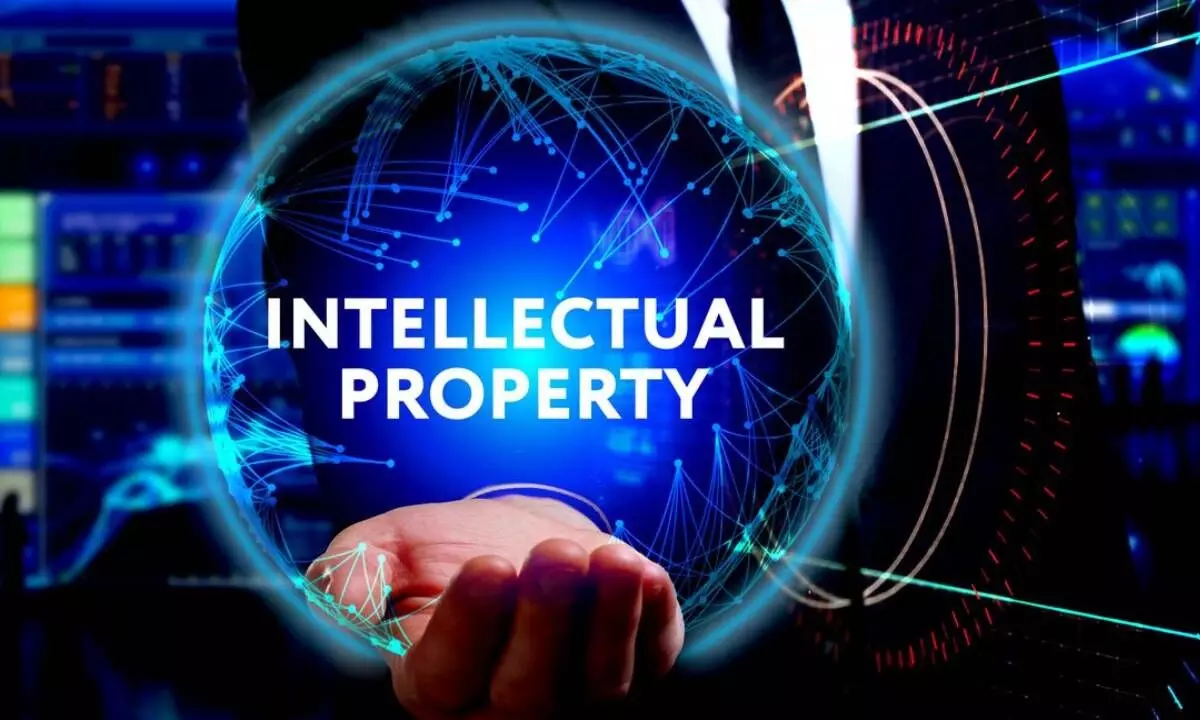 London There is work ongoing with a number of economies, including the UK, on intellectual property (IP) rights and modernisation in an effort to improve Indian protocols, Union Minister of Commerce and Industry Piyush Goyal has said.
Responding to questions from a gathering of Indian-origin chartered accountants (CAs) from the UK Chapter of the Institute of Chartered Accountants of India (ICAI) at the conclusion of his London visit on Wednesday evening, the minister – a qualified CA –covered a range of topics including IP rights and corporation tax to environmental, social and corporate governance (ESG). He said the process to harmonise with international standards is high on the government's agenda because integrating with world thinking on standards and IP is important for the fast-paced growth of the Indian economy. "With the UK we are working on IP rights or IP modernisation.
Our effort is to improve the Indian protocols around intellectual property rights and areas associated with it, but I feel it will have to be a little more gradual process," said Goyal. "Similarly, we are working very actively on quality standards in India. The BIS (Bureau of Indian Standards) for non-food products and FSSAI (Food Safety and Standards Authority of India) on food products are trying to develop standards. Wherever it's possible, we are trying to harmonise also with international standards. But it's not possible in everything...we are roughly at about 90 per cent of our standards harmonised with what is generally accepted standards," he said.