Begin typing your search...
India getting ready for 6G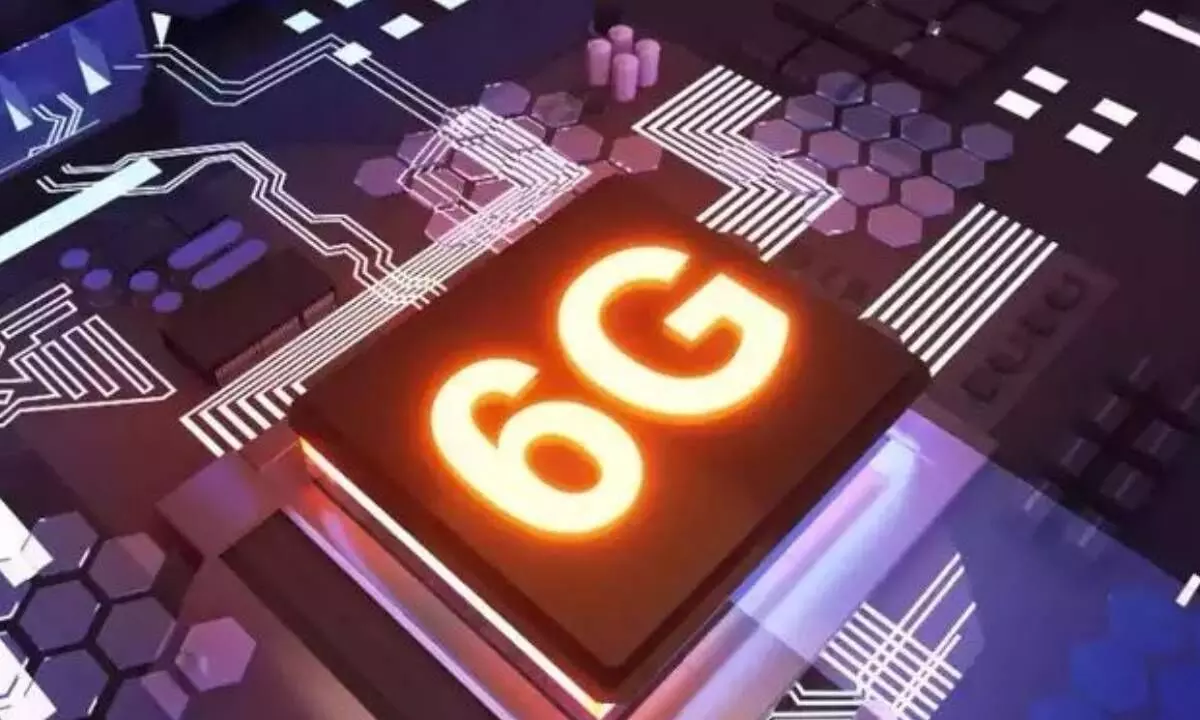 New Delhi Prime Minister Narendra Modi on Tuesday hailed the swift roll out of 5G technology in the country and said India is now getting ready for 6G and a task force has been set-up for the same.
Addressing the nation on the 77th Independence Day Modi said the internet is now reaching every village and the country is now gearing up for quantum computers. "My country is the fastest country to roll out 5G. We have reached more than 700 districts and now we are getting ready for 6G. We have formed a task force," Modi said from the ramparts of the Red Fort.
He said the world is going to be influenced by technology and even developed countries are willing to learn about the success of Digital India. Modi said the government is working on a new scheme to push technology in the agriculture sector, under which thousands of self-help group's women will be trained and equipped with drones.