Begin typing your search...
I-T dept probes UP YouTuber for tax evasion
The man hosts a share market analysis show on YouTube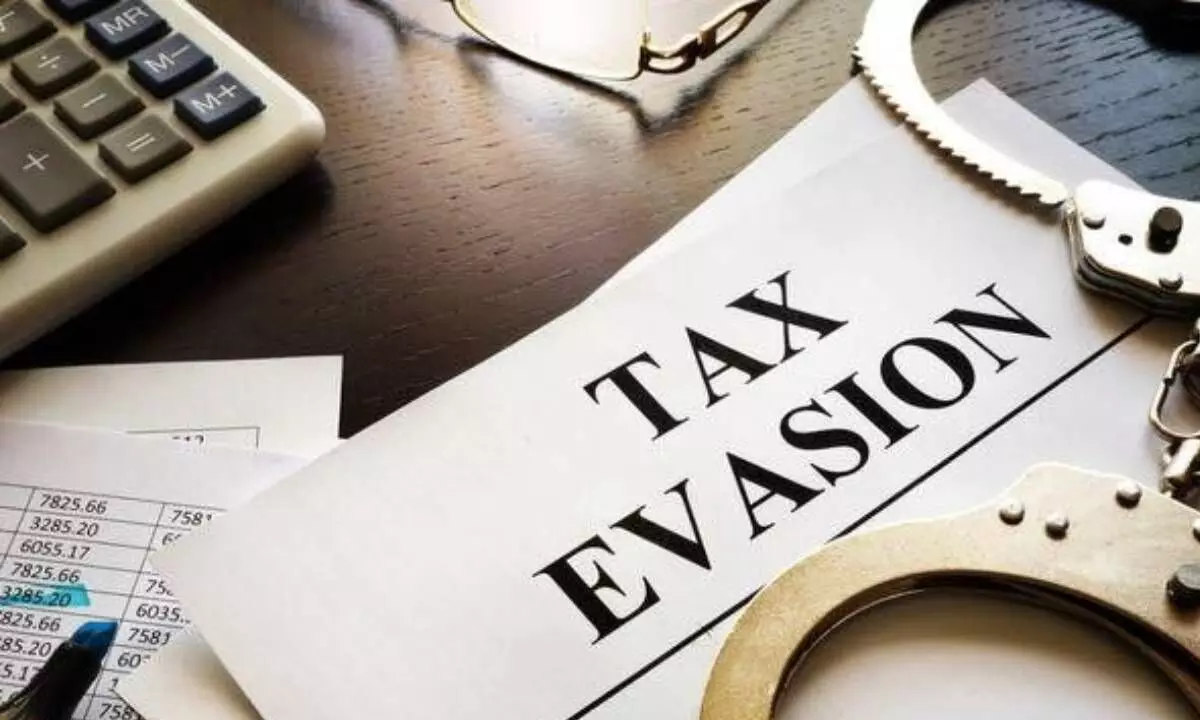 New Delhi The income tax department is investigating an Uttar Pradesh-based social media content creator on charges of alleged tax evasion on his income earned through hosting YouTube shows, official sources said Tuesday.
The department came across the activities of the social media influencer based in Bareilly district of the state recently, after the state police shared with it information about his financial activities. The I-T sleuths have recorded his statement and is looking into his transactions, bank accounts and the income tax returns (ITRs) filed by him in the past.
The man hosts a share market analysis show on YouTube for the last few years and has had some income. He claimed that he has filed his ITRs and reflected all his earnings. It is being investigated, the sources said. They said the police had searched the YouTube host as part of a separate investigation and once they shared information about his financial activities, the tax department decided to ascertain the facts. The police also recovered some cash which the tax department may seize or release after investigation.
The probe is still on and no conclusions have been arrived at as of now, a senior I-T department officer told PTI. The development comes weeks after the tax department searched about 10 YouTubers and other social media influencers in Kerala, mostly young artists and actors. The department has launched an investigation against a number of social media influencers and content creators on platforms like YouTube and Instagram who, it found, were not reportedly showing their income and profits commensurate with their earnings, official sources had said earlier. Social media influencers and online content creators are those who have the power to address online and affect their audiences' purchasing decisions or opinions about a product, service, brand or experience, because of the influencers'/celebrities' authority, knowledge, position, or relationship with their audience.