Begin typing your search...
Curious case of 'fake' influencer Ravisutanjani Kumar shocks X users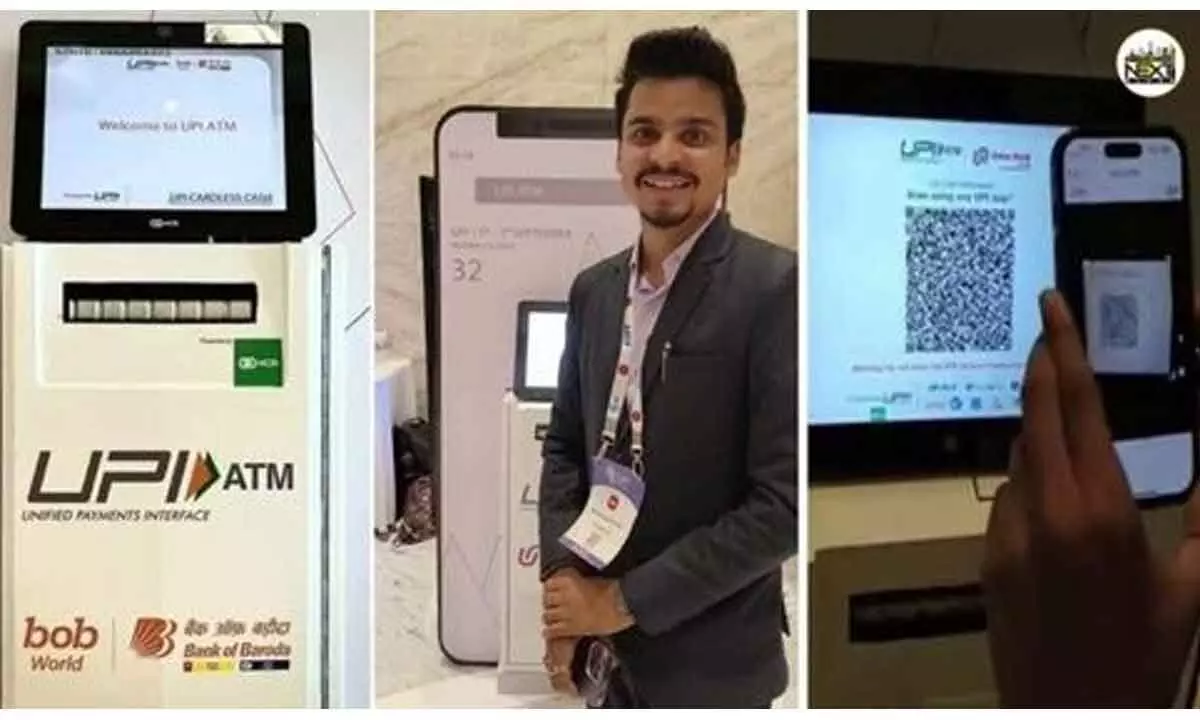 New Delhi: As millions of Indians continue to follow creators and influencers on social media like X (formerly Twitter), the curious case of FinTech influencer Ravisutanjani Kumar -- the man who was recently seen withdrawing cash from a UPI ATM at the Global Fintech Fest in Mumbai that went viral - has left Twitterati and his followers in utter shock. After an X account @SatarkAadmi (#WearMaskSaveLives) posted a thread with the tagline "Who is the real Ravisutanjani? And why is he faking it?" which "unmasked" his fake degrees, Kumar deleted his X and LinkedIn accounts late on Wednesday.

"Ravisutanjani deleted his Twitter & LinkedIn. It wasn't a case of someone with skills but no degrees. He was an alleged fraud at the workplace too. Got fired within months, not because of fake degrees, but because he could do no valuable work," posted entrepreneur Abhishek Asthana, founder of digital advertising startup Ginger Monkey and known as @GabbarSingh on X. @SatarkAadmi found that Kumar was not a computer engineering graduate from IIIT Allahabad but actually studied at government ITI in Mirzapur as "Wireman".