Begin typing your search...
Conman's unexpected philanthropic gesture makes headlines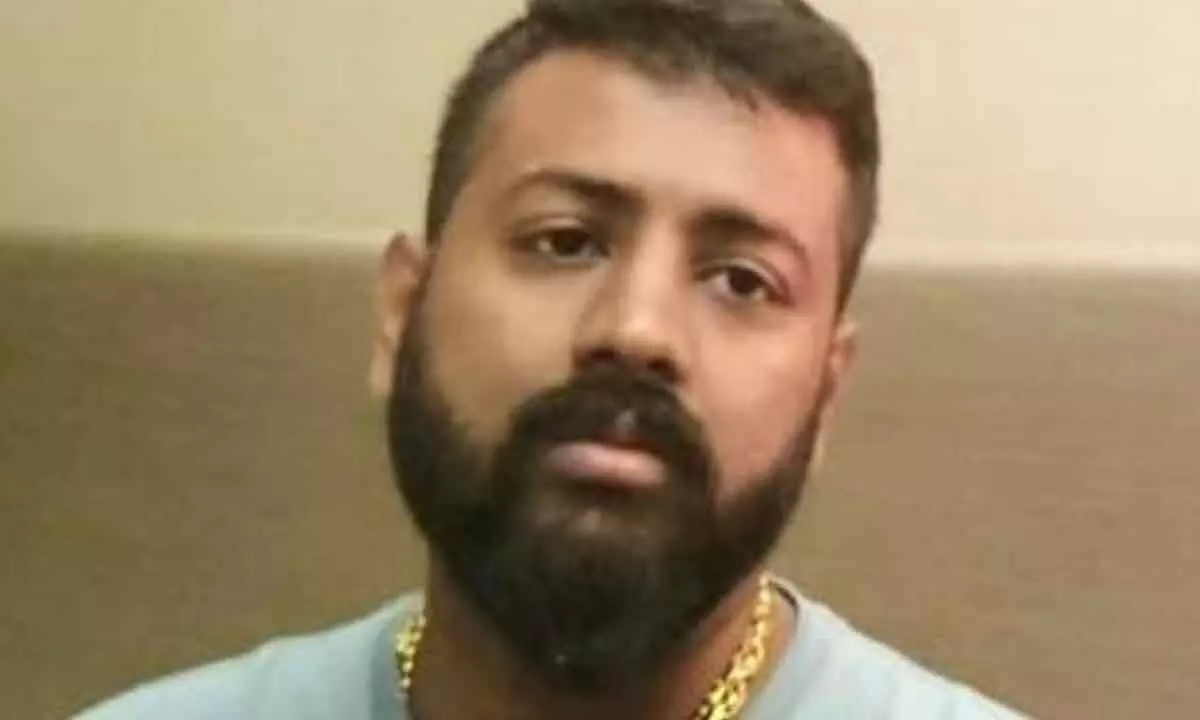 Conman Sukesh Chandrashekhar, known for his "tricky" tactics, has penned a letter to Railway Minister Ashwini Vaishnaw with an interesting proposition. Despite facing extortion charges, Sukesh expresses his desire to donate a whopping Rs 10 crore to aid the victims of the tragic Odisha train incident.
Asserting that the donation stems from his "legitimate hustle," Sukesh humbly requests the minister's approval to proceed with his generous offer. Currently behind bars, Sukesh suggests utilizing the funds for the education of children who tragically lost their parents in the unfortunate accident.
The heart-wrenching triple-train crash in Balasore, Odisha, claimed the lives of 288 individuals, leaving over 1,200 injured. Following the Railways' recommendation, the Central Bureau of Investigation (CBI) has initiated a thorough investigation into the incident.
Describing the train mishap as an "unfortunate detour," Sukesh expresses his profound empathy for the affected families. "My heart and prayers are with all those sisters, brothers, and their families," he conveys sincerely.
While acknowledging the government's efforts in supporting the victims, Sukesh, donning the hat of a responsible citizen, pledges a significant sum of Rs 10 crore. This "fortune" is intended specifically to cover the educational expenses of the bereaved children, who have lost their beloved guardians and breadwinners. From school to college education, Sukesh's contribution aims to secure a bright future for each child affected by the tragedy.
As the conman's unexpected philanthropic gesture makes headlines, one can't help but wonder if there's more to this story. Will Sukesh's donation pave the way for redemption or raise eyebrows given his questionable background? Only time will tell if this act of "charitable deception" will leave a lasting impact on the lives of the Odisha train tragedy victims.