Begin typing your search...
Congress slams govt for secrecy over Parliament's special session agenda
Says 'only two people' know about its agenda with only a few days left for its commencement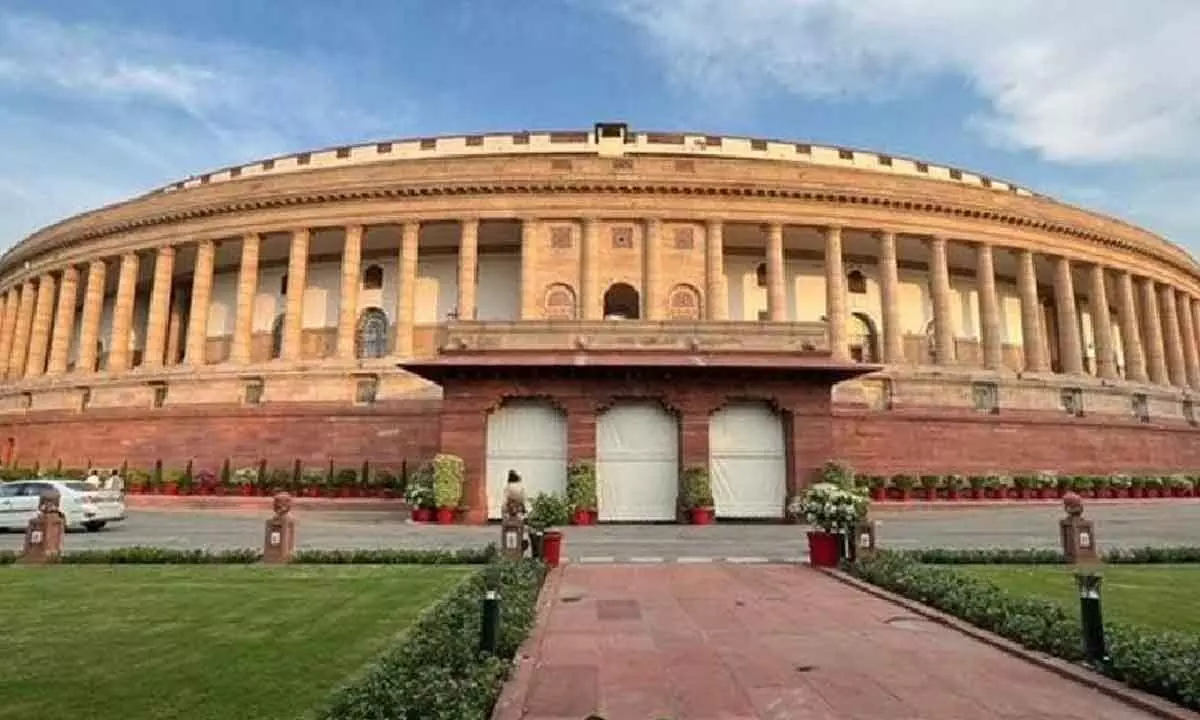 New Delhi: Opposition leaders on Wednesday hit out at the government over the special session of Parliament, saying "only two people" know about its agenda with only a few days left for its commencement.
Jairam Ramesh, the Congress general secretary said in a post on X, "Today is September 13. The five-day special session of Parliament will commence five days from now and nobody -- barring One Man (ok, perhaps the Other One too) - has any sense of the agenda."
Ramesh also listed several previous occasions when special sessions or special sittings were held and the list of business was known in advance. On November 26, 2019, a special sitting in Central Hall commemorating the 70th anniversary of the Constitution was held, he said. A Joint Special Session in Central Hall was held at midnight on June 30, 2017, to roll out the GST, he noted. Ramesh pointed out that on November 26 and 27, 2015, a special sitting was held to commemorate Constitution Day. "May 13, 2012 - special sitting to commemorate 60th anniversary of first sittings of Rajya Sabha and Lok Sabha. July 22, 2008 - special session of Lok Sabha for a trust vote after the Left parties withdrew support from UPA-1 govt," he said in his post. From August 26 to September 1, 1997, a special session to commemorate the 50th anniversary of Indian Independence was held, he said.
From June 3 to 4, 1991, a special session (158th session) of the Rajya Sabha for approval of President's Rule in Haryana, under the proviso to Article 356 (3), was held, he pointed out. From February 28 to March 1, 1977, a special session of the Rajya Sabha was held for two days for the extension of President's Rule in Tamil Nadu and Nagaland under the second proviso to Article 356 (4), Ramesh said. In a post on X, TMC Rajya Sabha MP Derek O'Brien said, "Two working days to go before the special parliament session begins and still not a word on the agenda."
The TMC spokesperson further said, "Only two people know! And we still call ourselves a parliamentary democracy," he said. The Congress has repeatedly been targeting the government for not disclosing the agenda of the five-day special session starting from September 18. Ramesh had earlier claimed that the agenda of every special session in the past was well known in advance and alleged that it was only the Modi government that "distorts" parliamentary conventions. The Centre has since called an all-party meeting on September 17 ahead of the five-day session.